We're looking forward to start a new project! Call us now or request a quote online!
Request a quote
U-WIGO and U-NIV3RS3 are consumer electronics, designed and developed by 
LyA Electronic Corp.
Our mission is to provide our customers (Tech-savvy or not) with the tools to achieve AUTOMATION, through a family of devices that allow them to customize their homes, offices, restaurants or any space they might imagine, into SMART environments to make their everyday life easier without any extra renovations nor complicated wired installations or hard programming.
This line was created by our team of engineers to make the AUTOMATION achievable and affordable for everyone, which is the core value of the U-WIGO (Universal Wi-fi Go) project.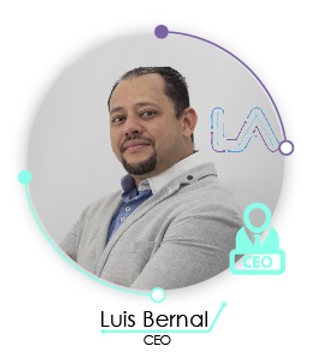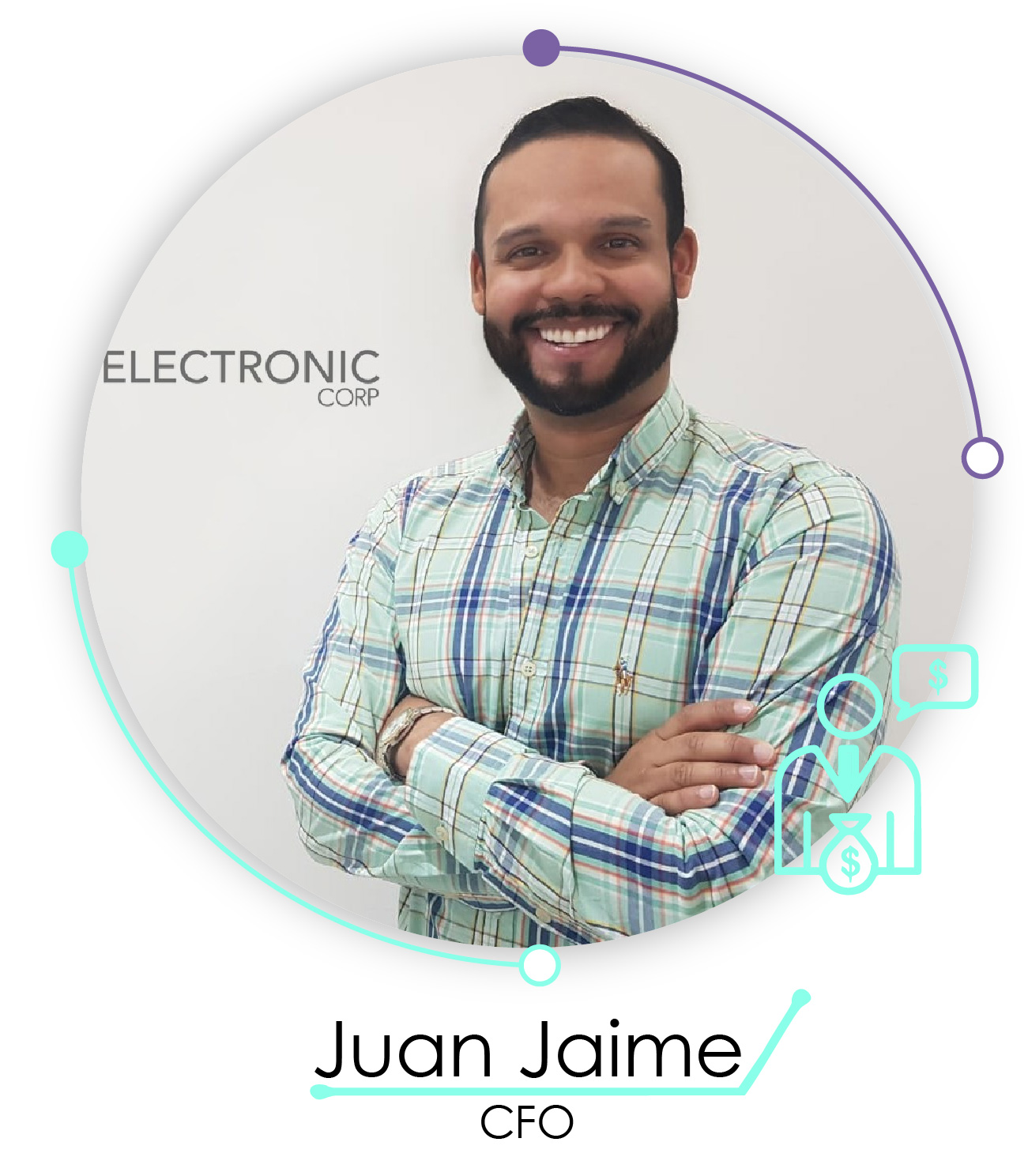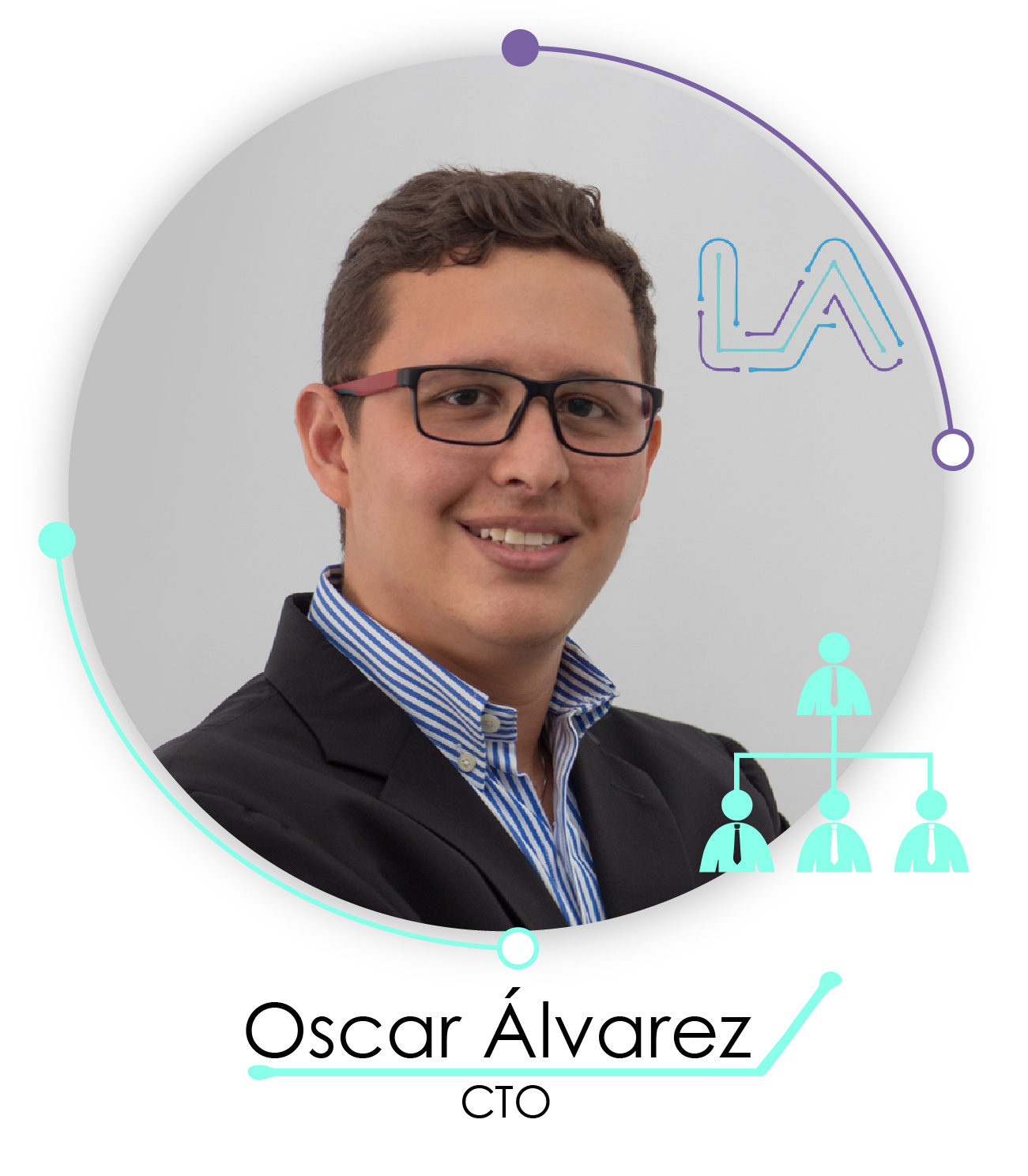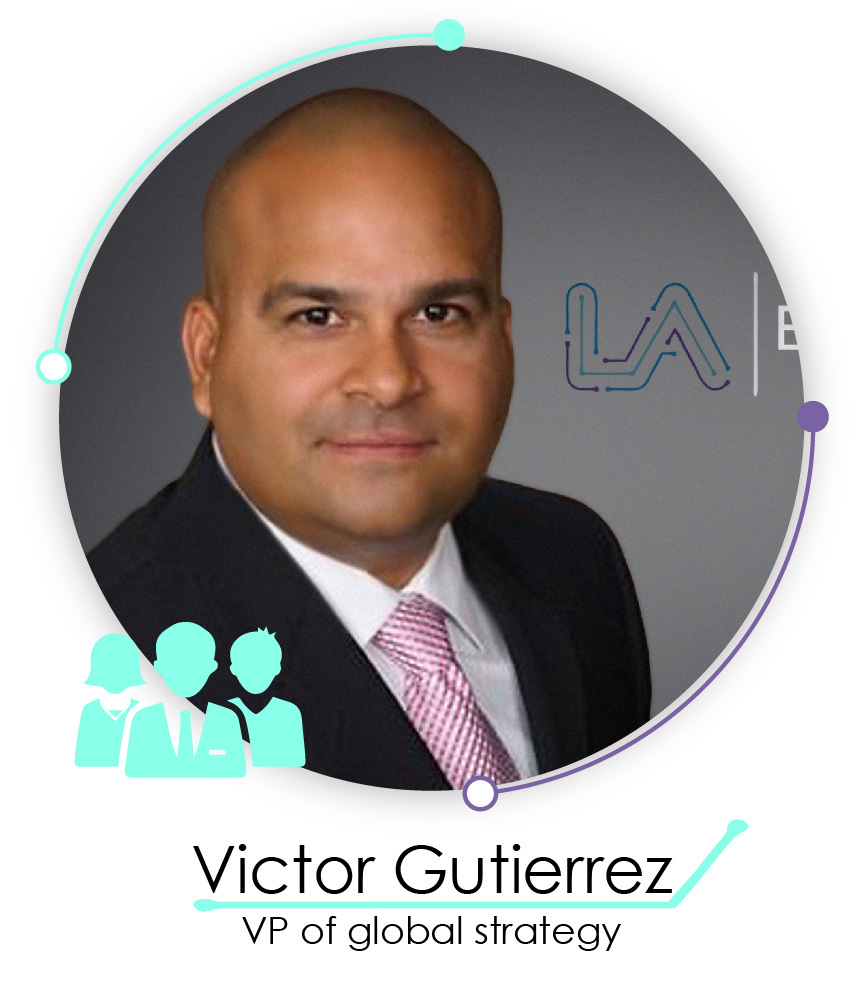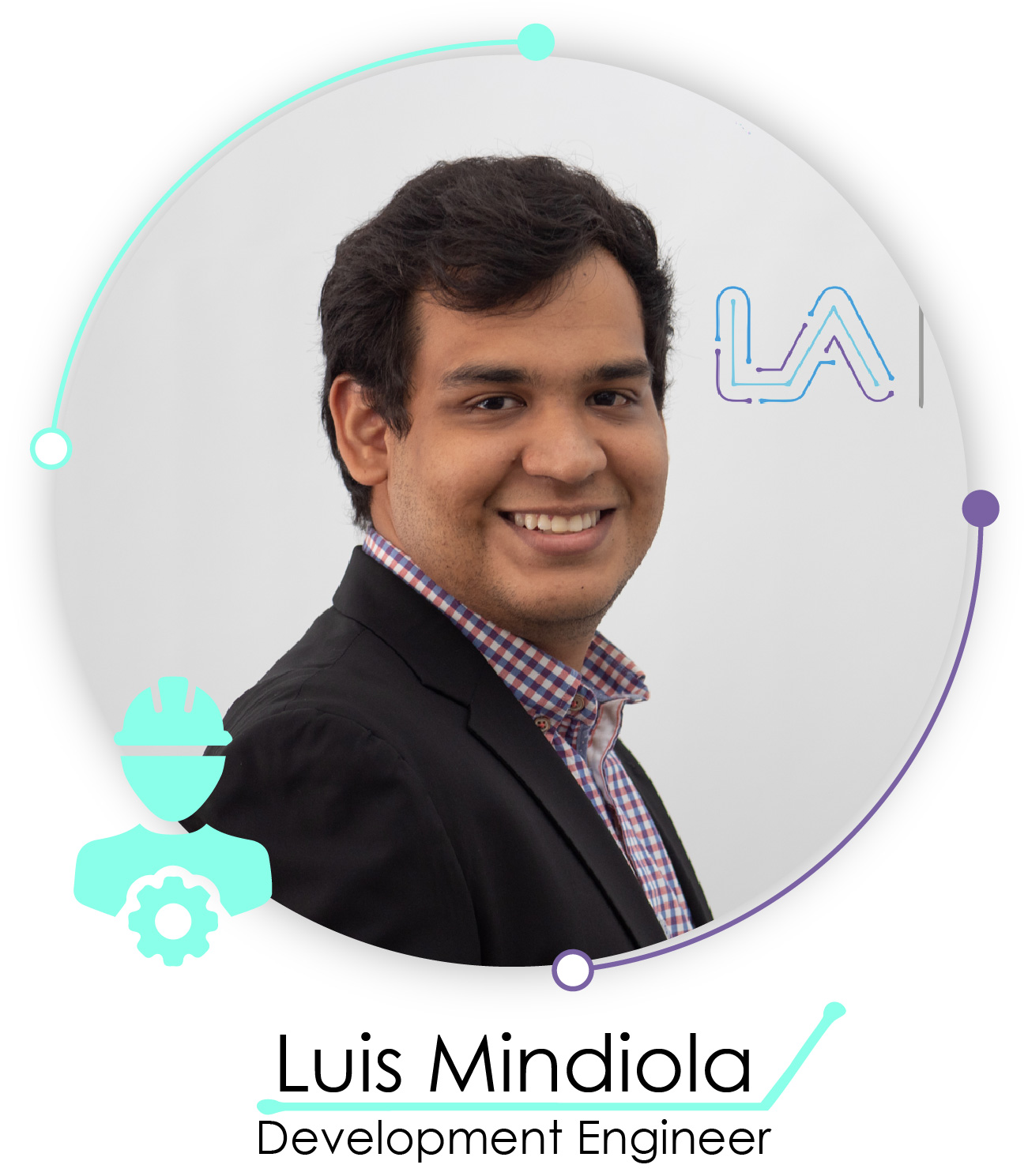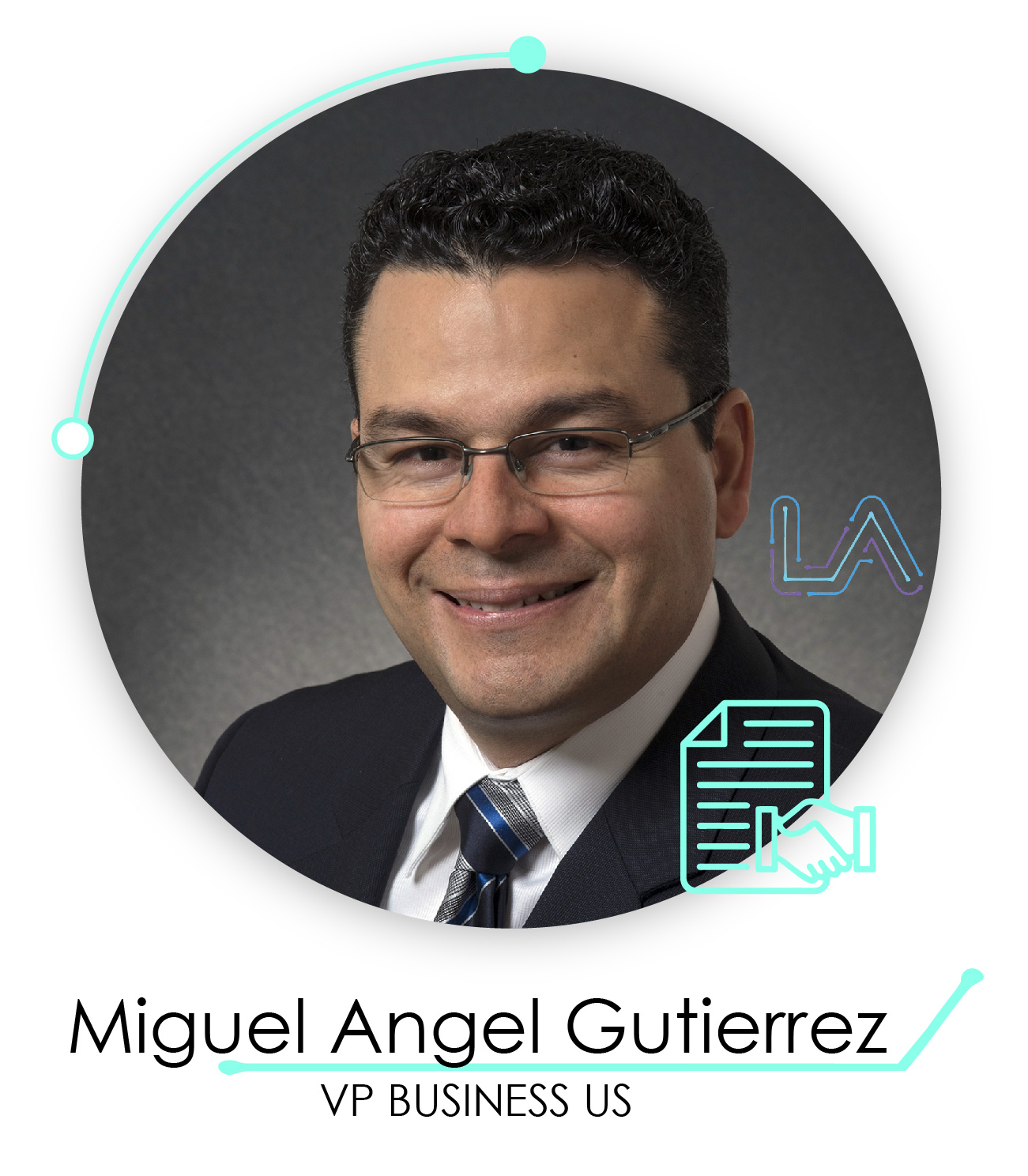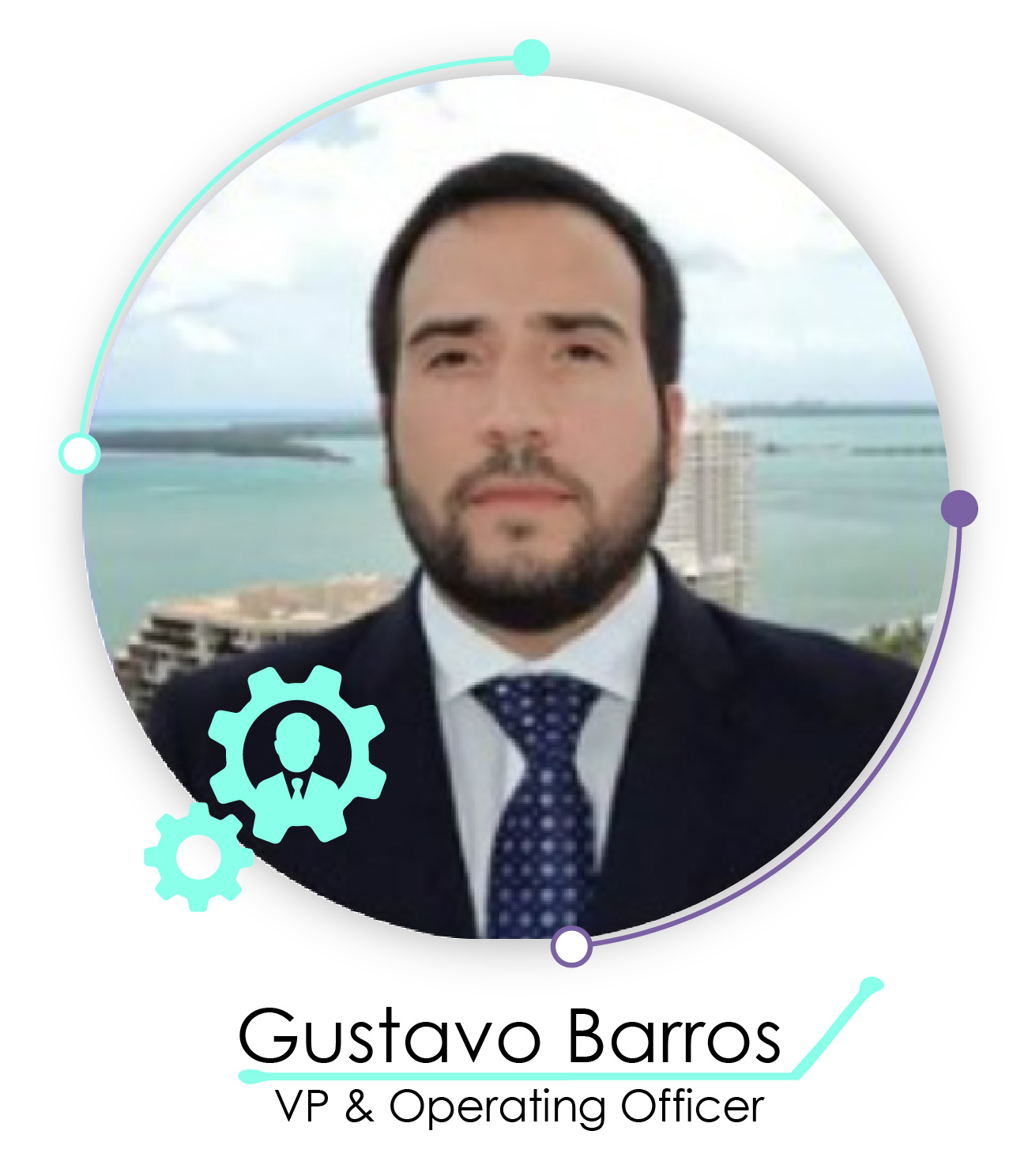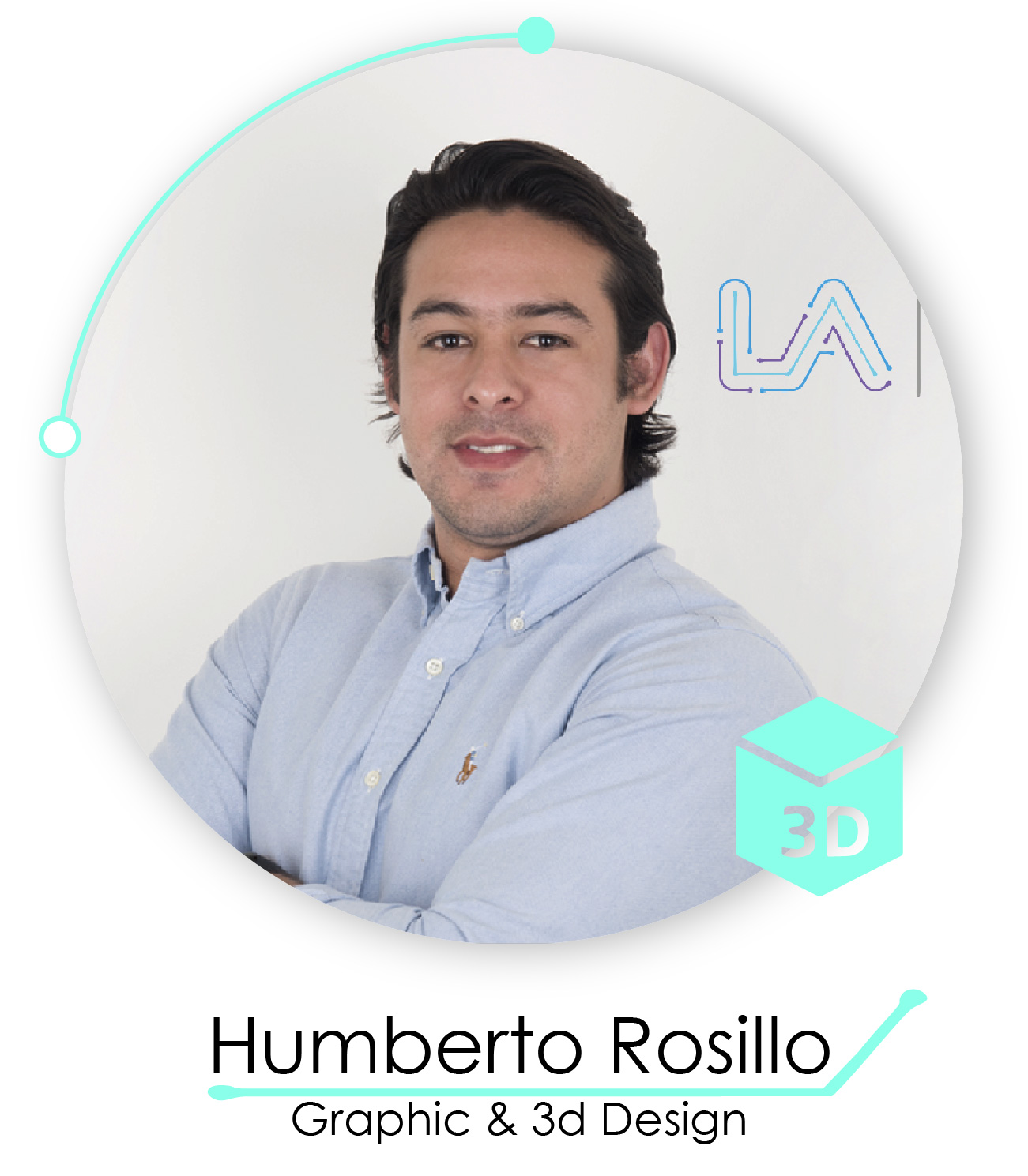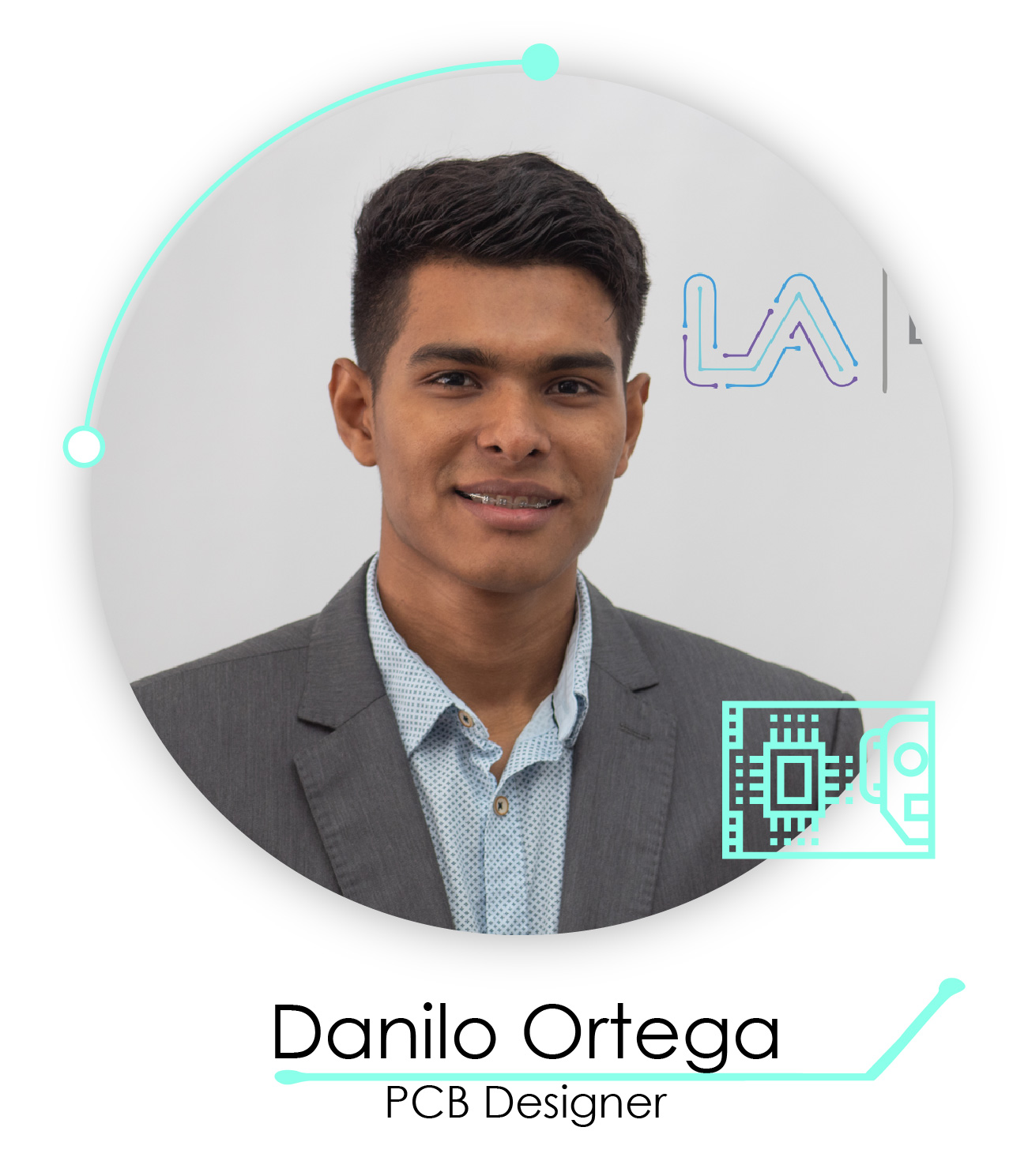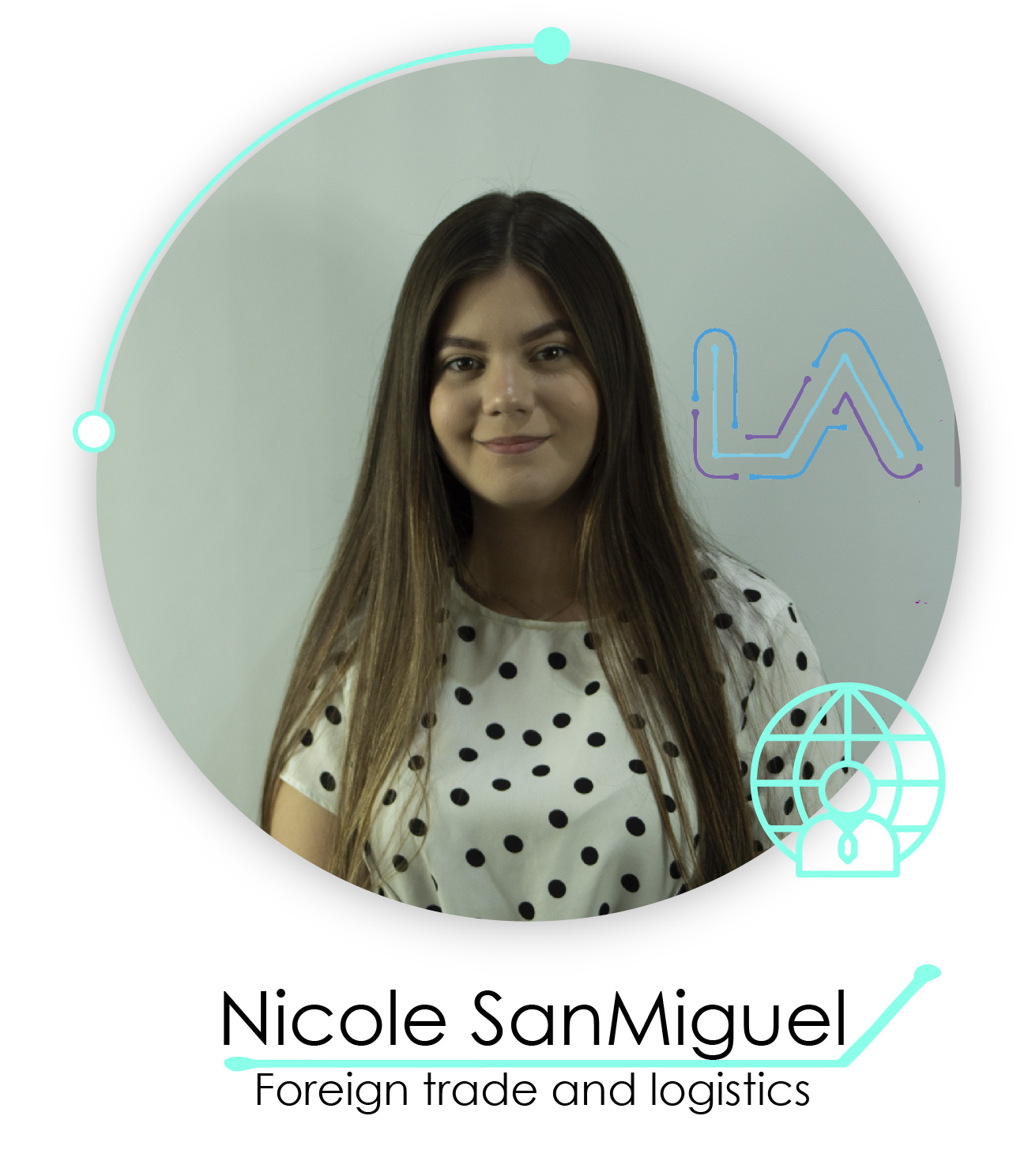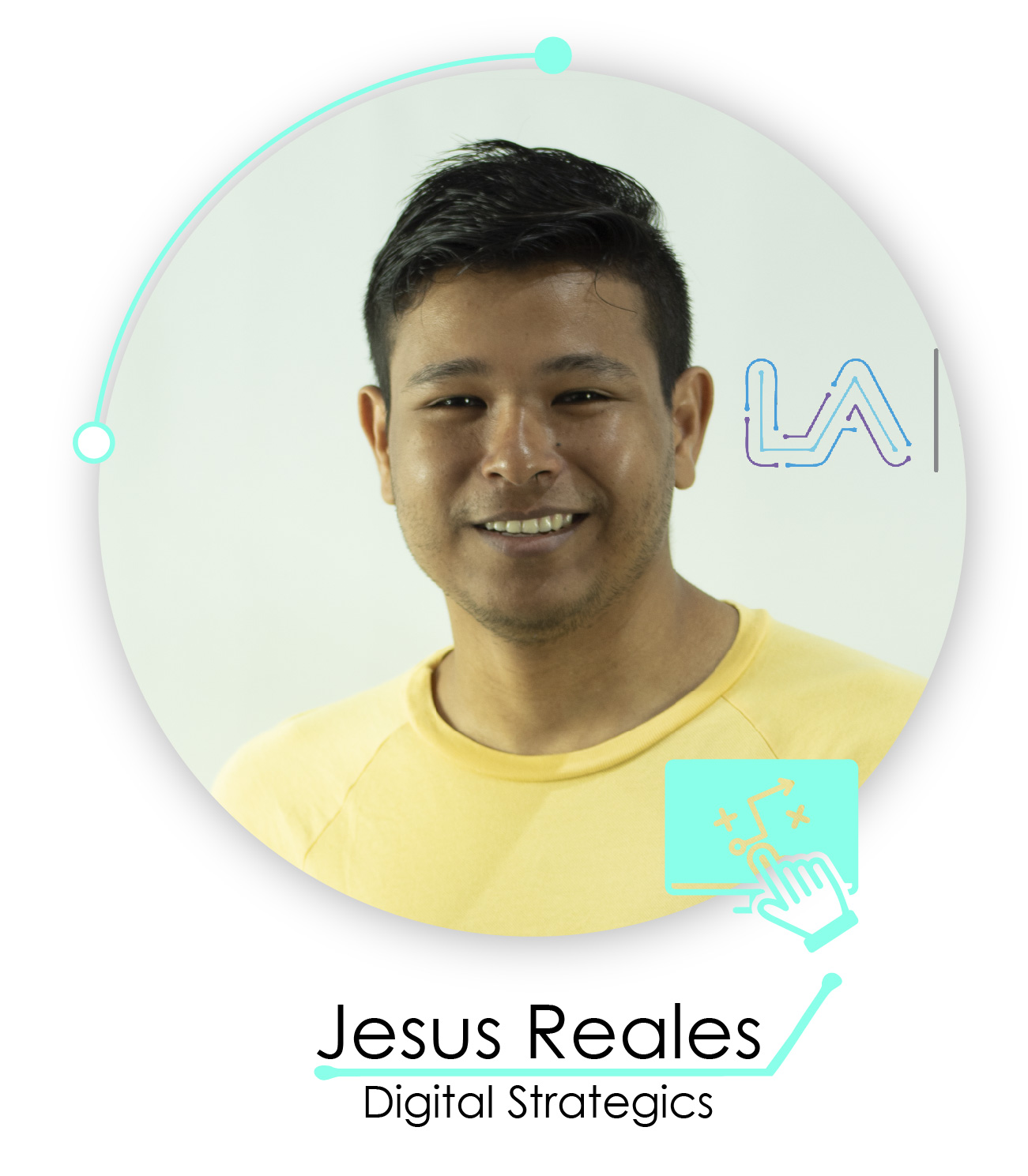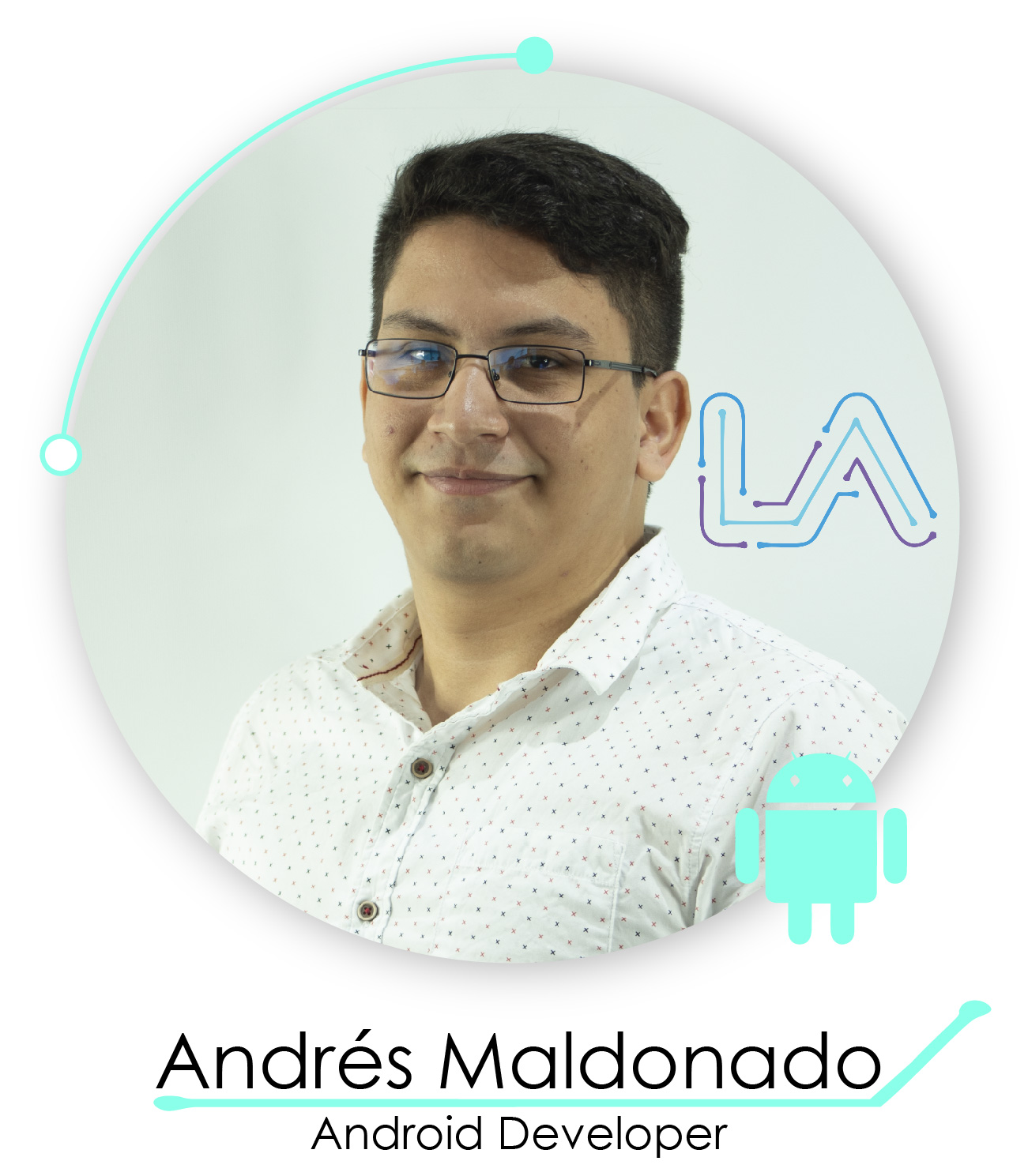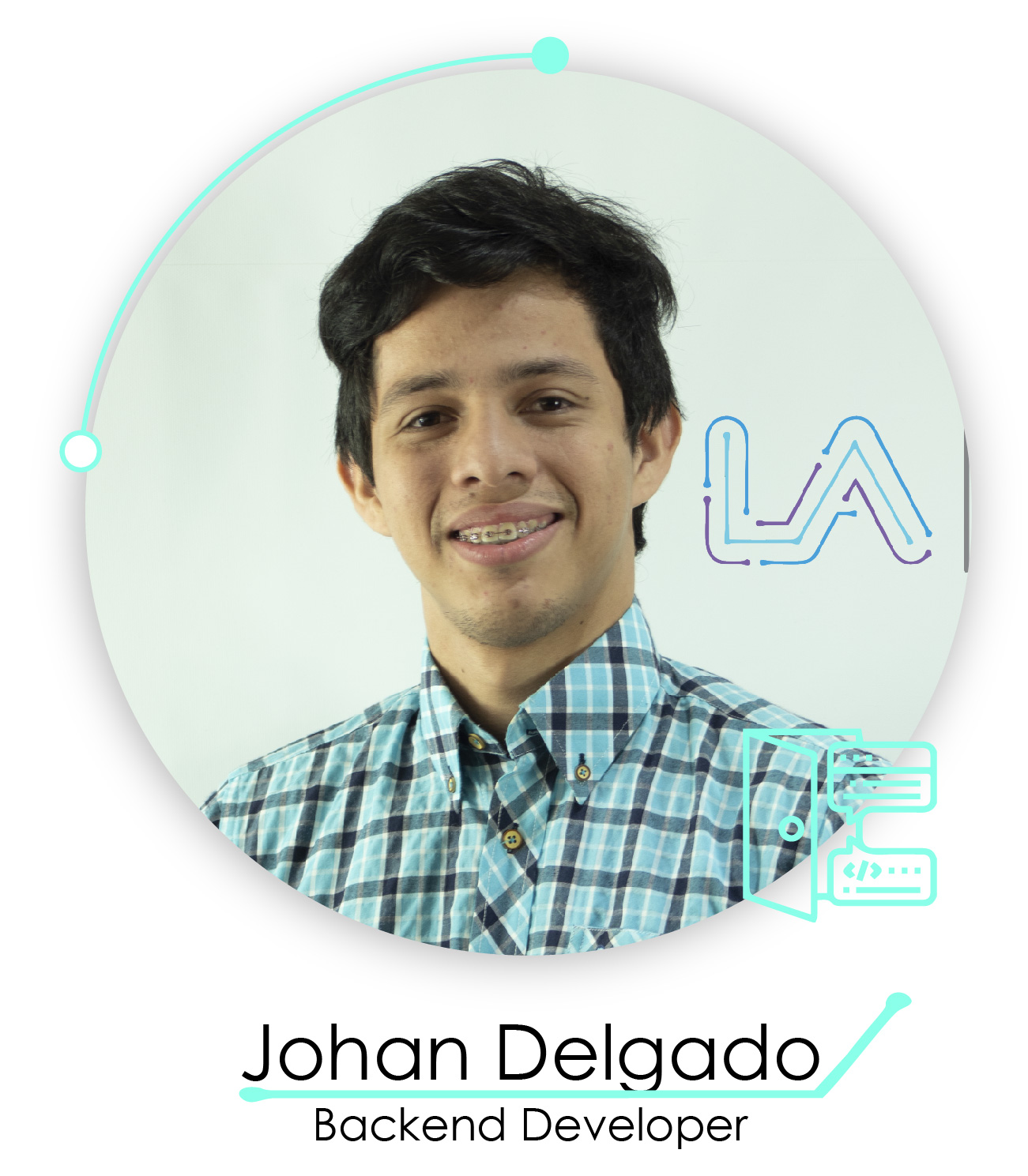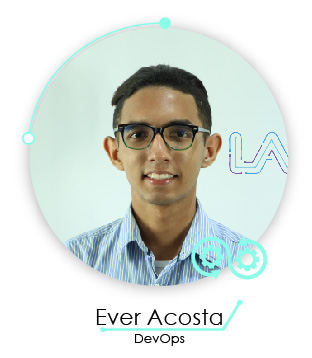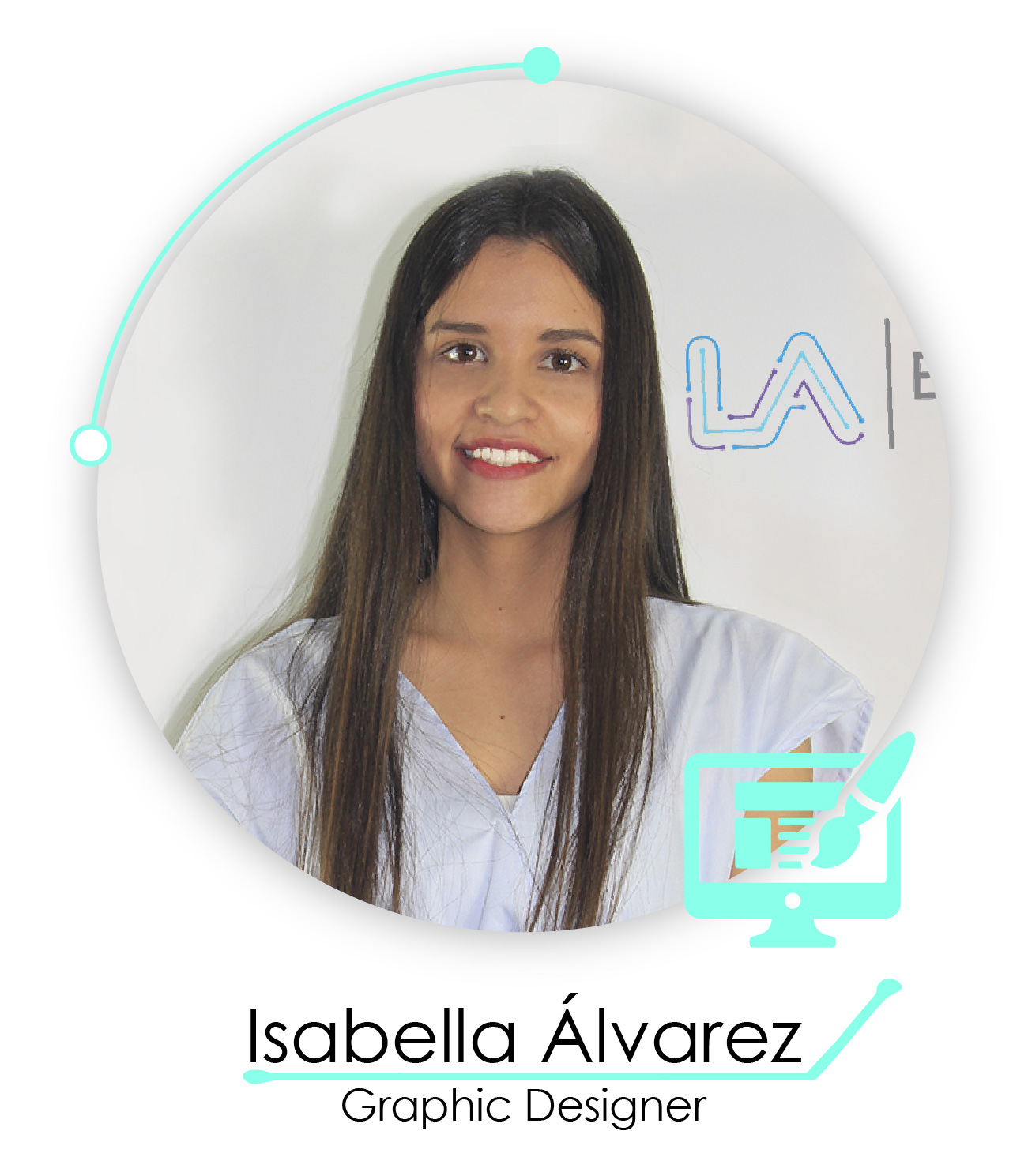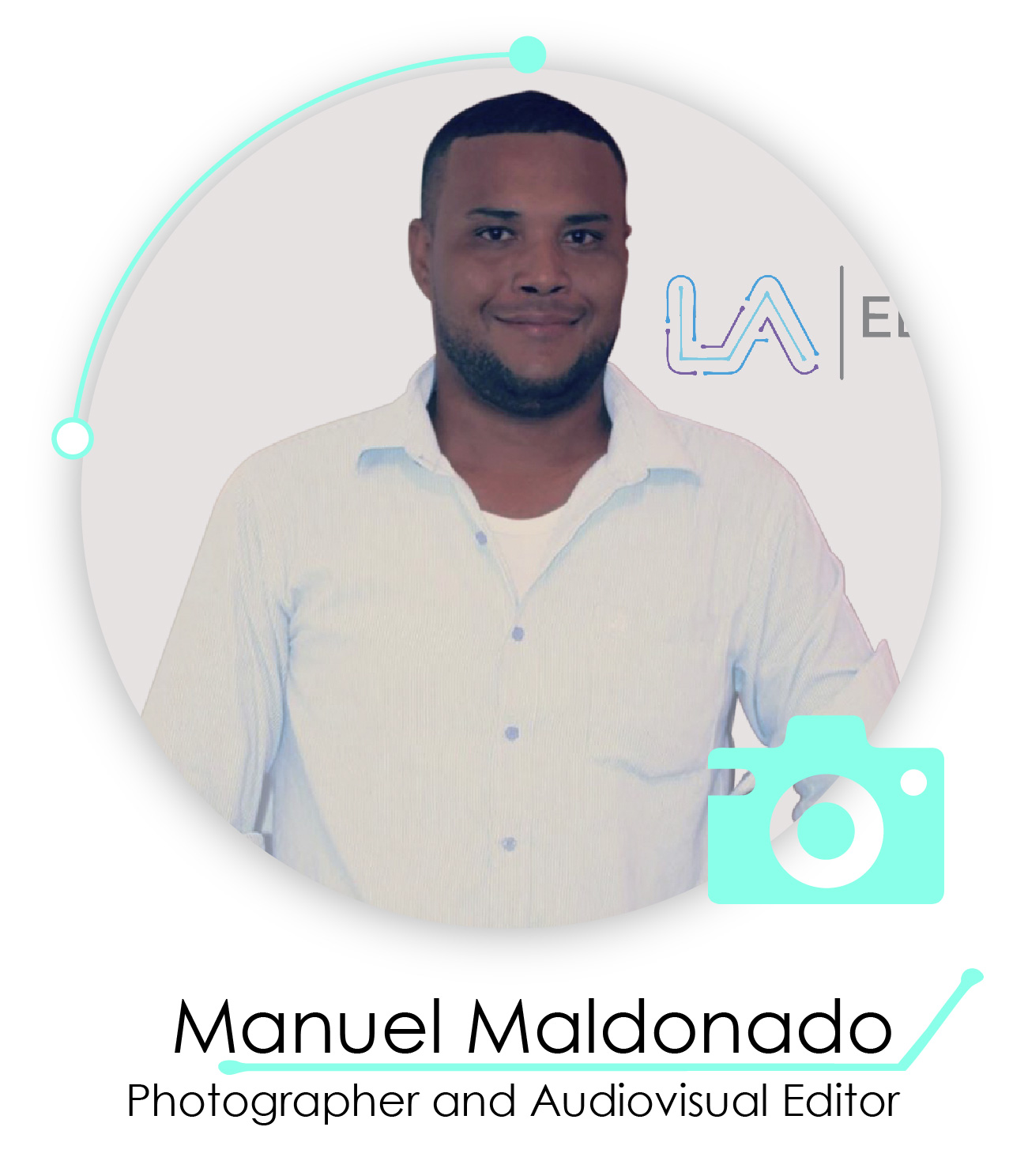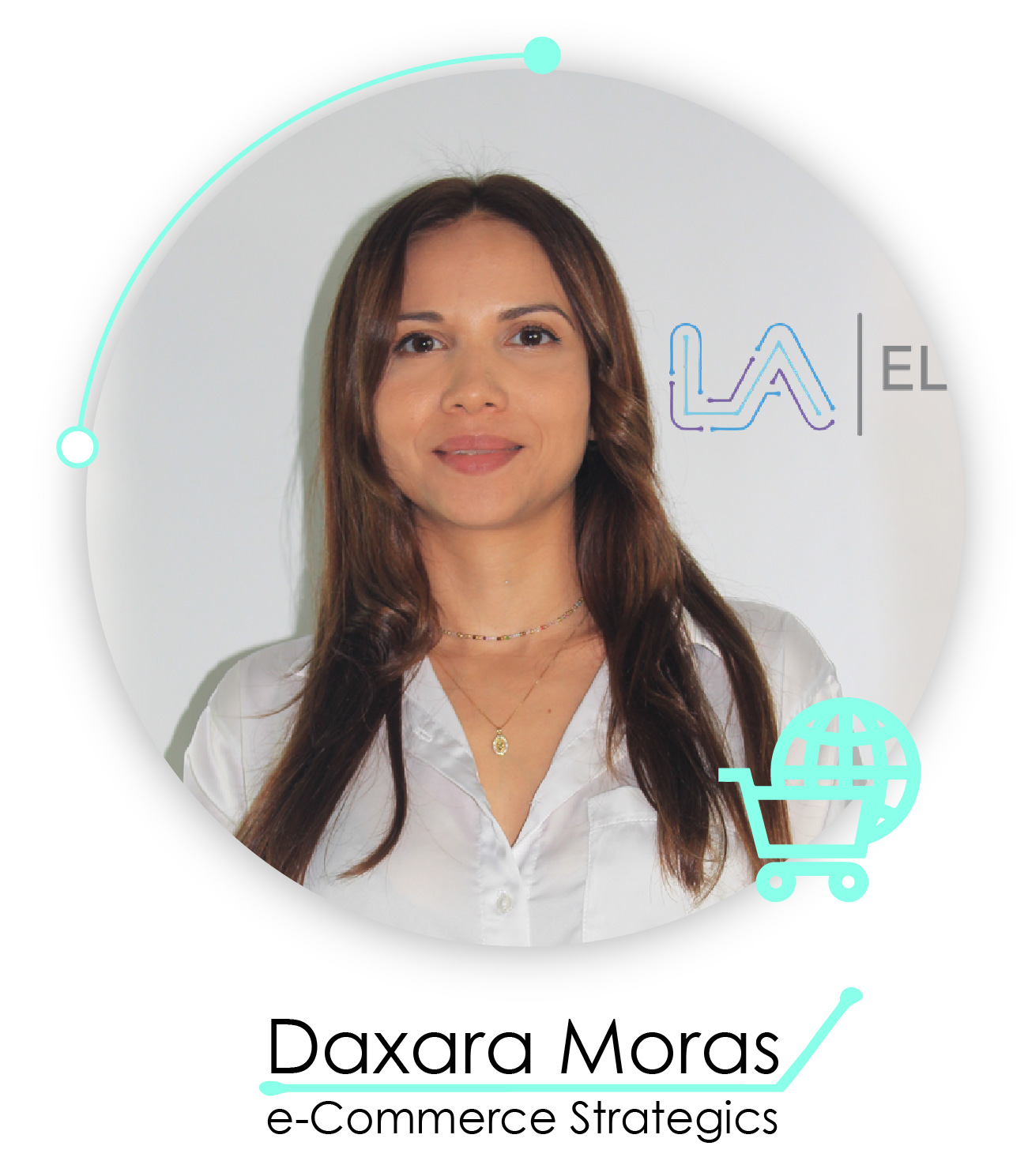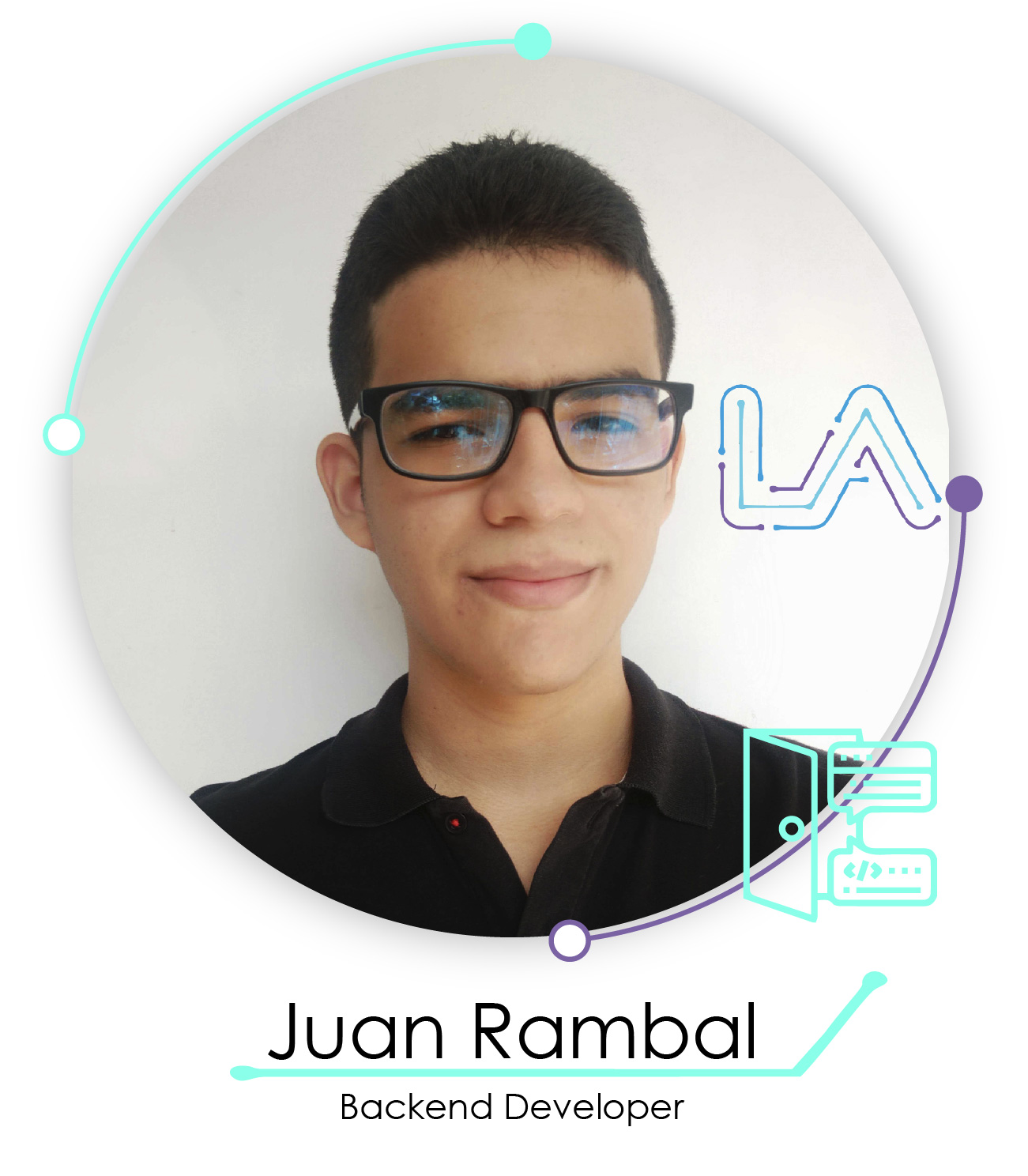 Want to be our distributor?
We are open for partnerships, you have a project for us?
Get in touch!