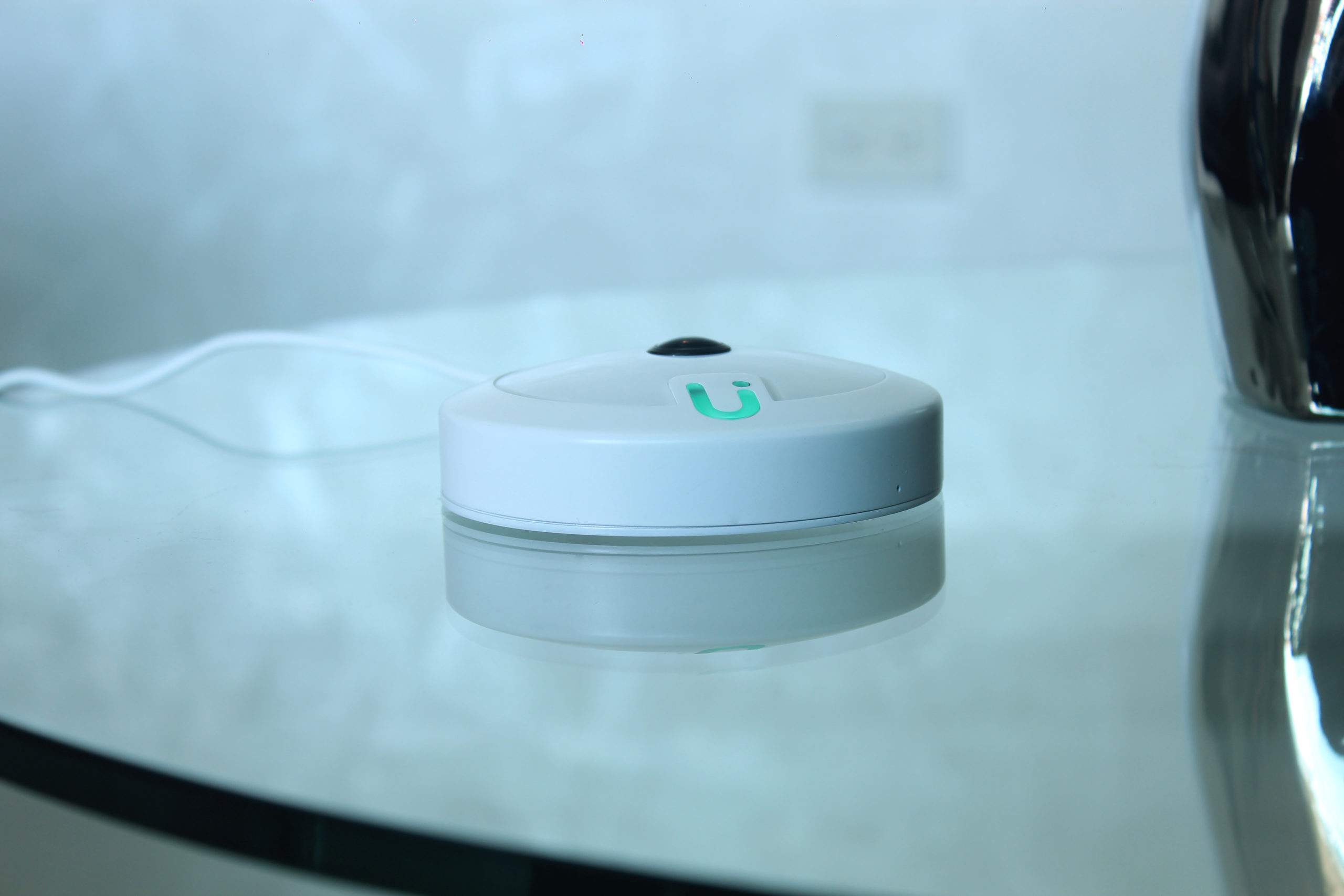 WHAT'S U-WIGO
Necessity is  mother of all inventions!
U-WIGO is the intelligent brain of our automation ecosystem, that works on the foundation of the Internet of Things and Artificial Intelligence. Capable of integrating with all of your appliances (IoT, Infrared, Radiofrequency, or Bluetooth) into a single app, providing you to control and monitor all the actions of your devices.
Whether you prefer using your phone or better yet voice control, thanks to excellent compatibility with the current voice assistants Google and ALEXA. With this IoT brain, you will be able to execute the orders in a fast and appropriate way on all your devices. U-WIGO works without cables or extra programming, ready to use from the first moment.
U-WIGO along with our U-NIV3RS3, a wide range of gadgets such as light dimmers, outlet sockets, light switches, etc., you can create your own customizable and scalable automation systems according to your needs.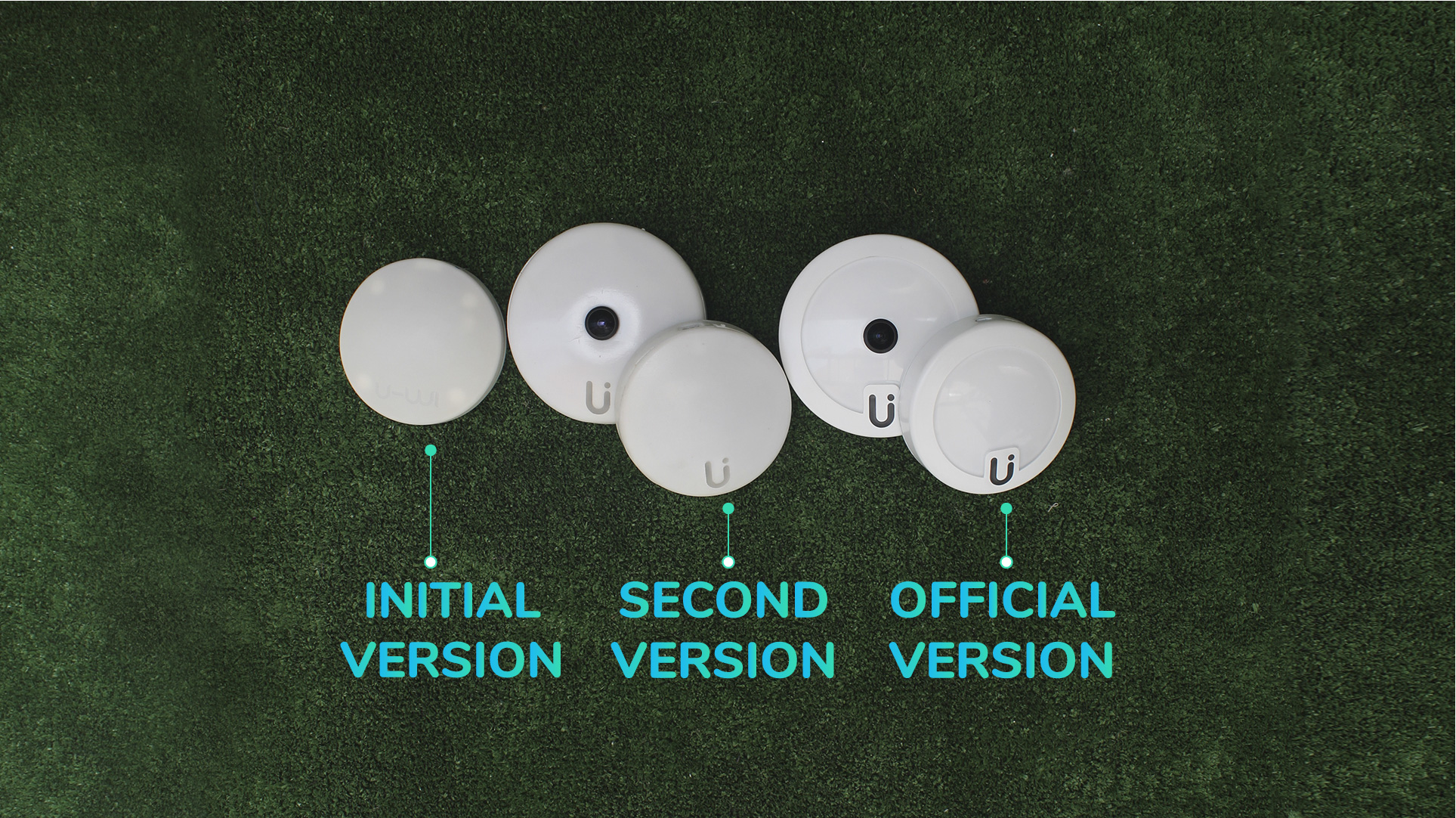 An afternoon of football with friends, we were watching an important game. We had the room full entertainment devices, TV, Home Theater, Sound Bar, TV box, Direct Tv, Apple TV, Android TV, Air Conditioner, Ceiling fan, Curtains meaning more than 8 remote controls. In the middle of the euphoria at the best part of the game by accident, somehow the channel got changed in the middle of one important play. It was a nightmare trying to find the correct remote control to get back to the channel.
After missing the best part of the match an AUTOMATION idea was born. Making something that enables us to have the control of all the electronic devices owned at our homes in a smartphone or tablet without having to pay extra costs of reforms and installation or programming and without using 4 or 5 apps on the mobile.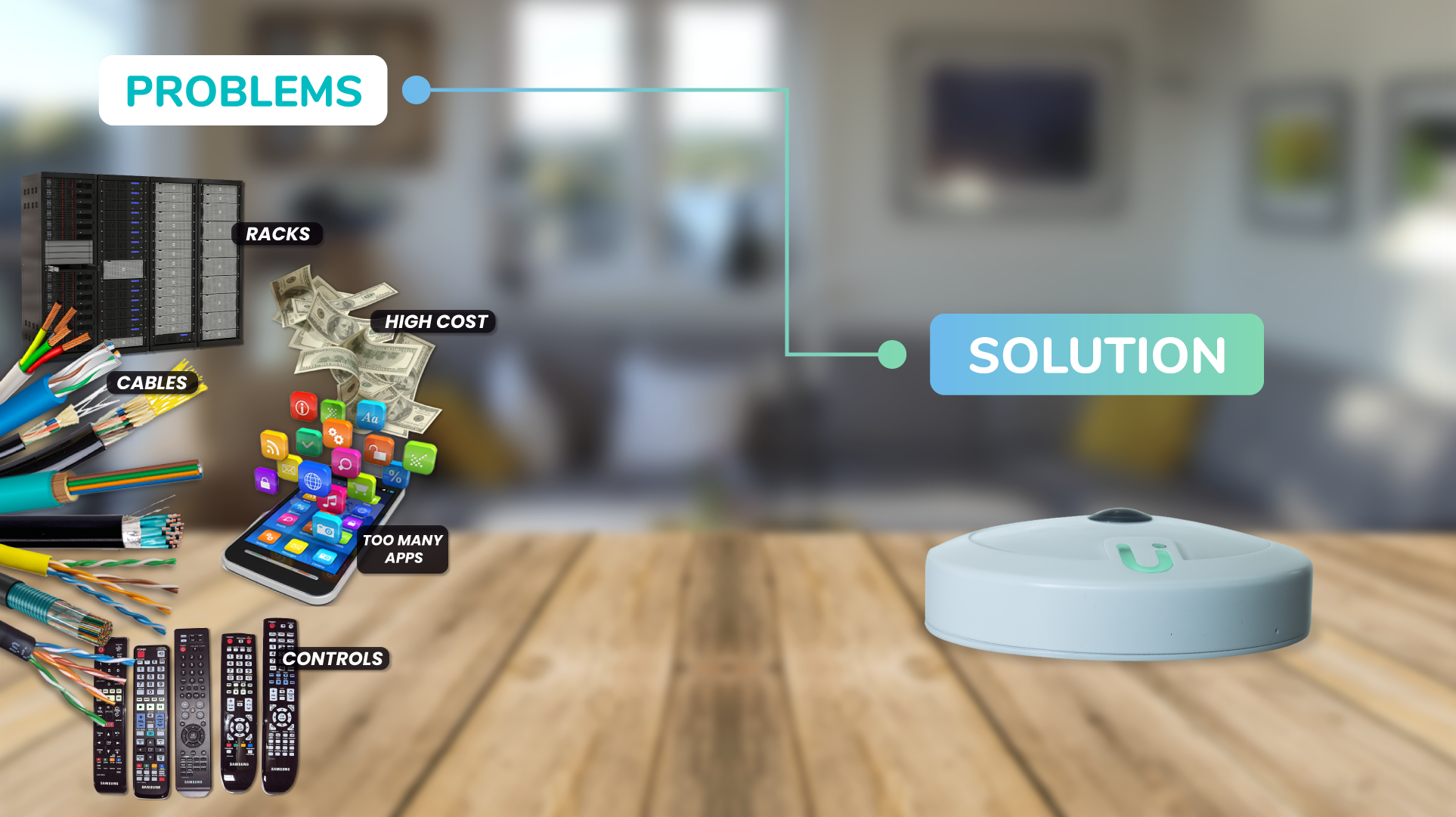 U-WIGO counts with unlimited connectivity with more than 500k devices from many different brands.
U-WIGO & U-NIV3RS3 are our pride and joy, not only because we build it or are part of this promising company is because we BELIEVE in this product and in what it can do and for sure YOU will understand it once you get yours and start using it.
We have 3 options for you to experience our automation system:
• U-WIGO that is our central Smart Hub which includes RF, IR, IoT and Bluetooth connections.
• Then we have U-WIGO+ in which we have included a 260° camera which allows you to take a capture* of your zone in order to be sure that your scene is executing in a good way.
• Last but not least we have created the U-WIGO Lite thinking in our users that just want to control IR Devices, then U-WIGO Lite is perfect for you!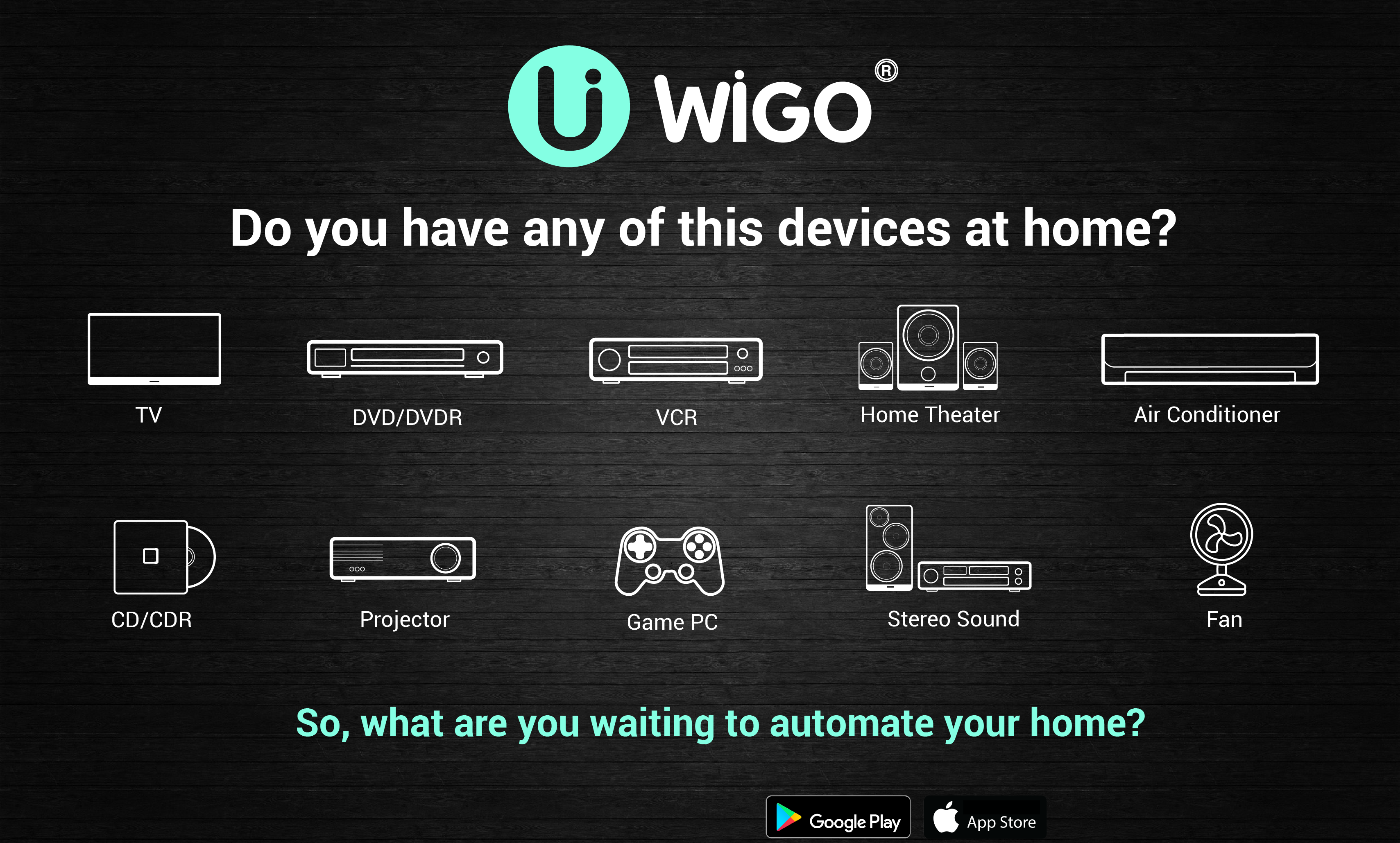 You can create scenes for every day, for your work, for your home, for movie nights, imagine waking up every morning with your curtains opening automatically, the TV turning on to your favorite news channel, the AC adapting to your ideal temperature and the lights of the bathroom turning on at a certain hour, or maybe picture you getting to the office and finding everything set to your meeting without wasting a single second on accommodating everything, all of this with
U-WIGO & U-NIV3RS3.
This is a list of several devices that you may have normally at home, with U-WIGO you are going to be able of controlling them through your smartphone at anywhere you are and at any time.
From a home theatre system to curtains, ceiling fans to a DVD player- all can be effortlessly connected into a single App with U-WIGO CONNECT.