For a long time, the human being has been improving its skills and intelligence, discover several things about the world we live in, and used that to develop years of technology in every field, there is medical, industrial, entertainment, we are now even getting home tech, It seems that all those inventions were focused on comfort, and efficiency, that's because they were, but now days, we are starting to notice a gray area, a place where if not completely abandoned, it has received very little attention from the tech world.
When we talk about technology focused on facilitating the life of people with disabilities, there is not so much to show, it has a few of devices for people with amputations, but that is only a little part, just the tip of the iceberg when it comes to impairments.
However, this is starting to change, we are seeing more companies getting involve in this segment, are doing some real propositions to improve peoples lives. As an example, take a look at reWalk, a company that is starting to ship devices that allow people with inferior body afflictions to walk again or recover faster.
Although we are still far from the desired checkpoint (that's the reason why some of this technology is too expensive), we are getting closer, and closer. The biggest take on this, is that the purpose, the focus of the technology is changing for good, and we have now not only devices that help with walking, but also, help segments that aren't able to stand from bed, to control their environment at its liking, or people with low dexterity to do everyday tasks using its voice instead of pressing buttons, and this are just some examples of the future that its coming to us.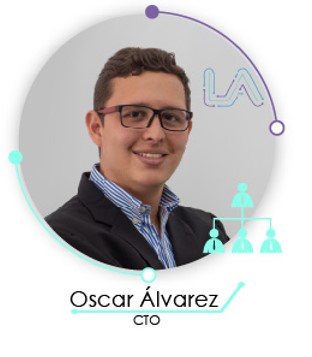 Oscar Álvarez Jiménez – Mechatronic Engineer