When it comes to automating our homes and work spaces it is very common to choose to have a voice assistant, one of the most popular options is usually Amazon Alexa. If you are an Alexa user or are thinking of becoming one, this tip will fascinate you.
Now with Alexa any user can create their own "Skills" even if they have no knowledge of programming or development. You may be confused and wondering how this is possible?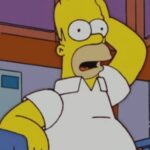 Well, that's thanks to Skills Blueprints and I'll show you how easy it is to use them in 5 easy steps from your smartphone.
We go to the blueprints section in our Alexa application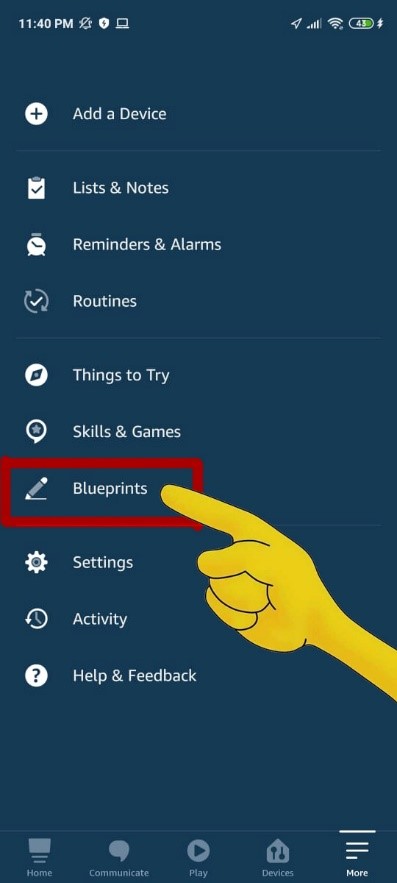 We choose one of the multiple templates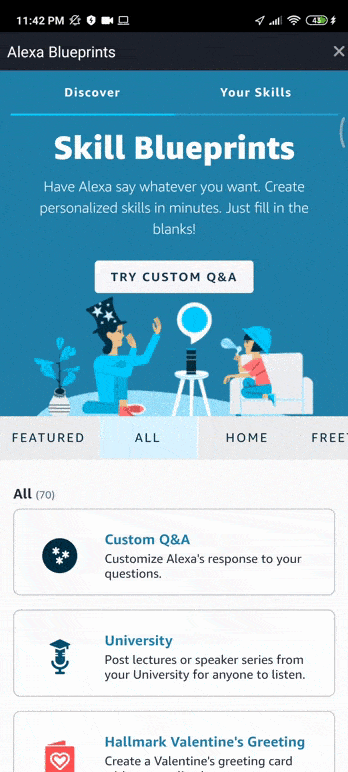 Optionally, we can add information on how to use our skill or what it is for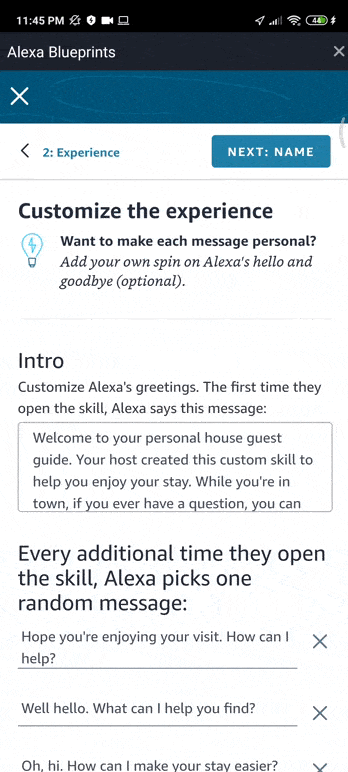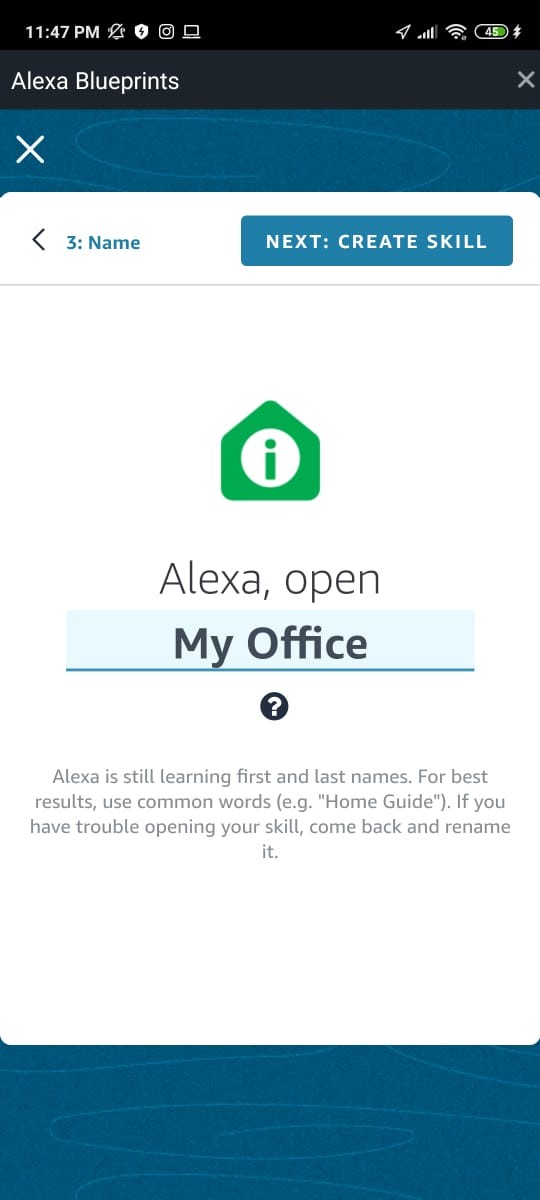 And finally we wait until the configuration is finished and we will be able to enjoy our personalized skill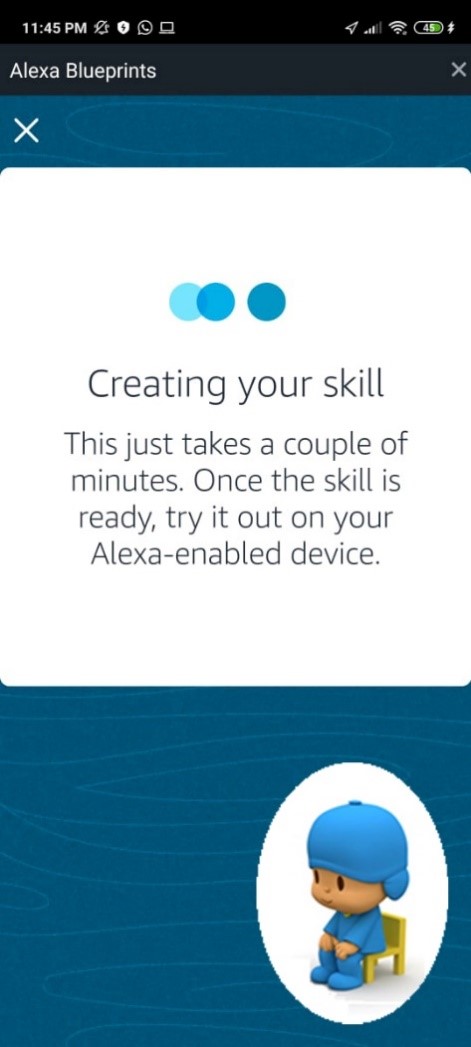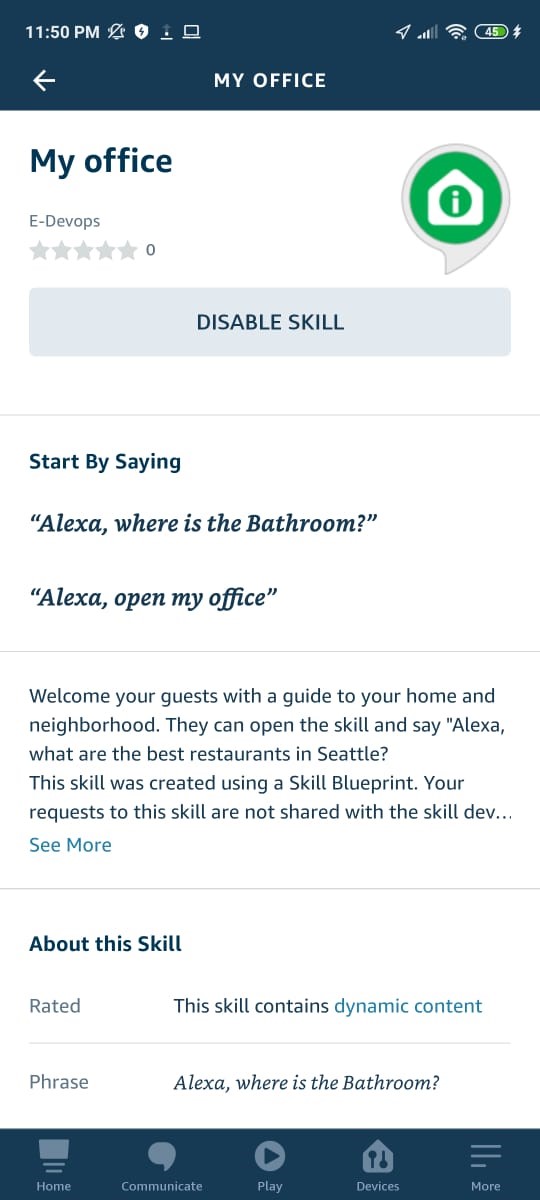 If you liked it and now you want to create your own personalized skills, don't forget to subscribe to our blog so you don't miss any new tips