In my previous post, I've talked about your participation in 2020 the biggest Tech show in Las Vegas, just before the pandemic started.
The 2021 show was on digital platforms (https://ces.tech/), allowing more people the chance to participate from all over the world and at their own pace, obviously is not the same the energy of the venue and the possibility to experience all the products presented have no rival.
The presentations were epic, I had the chance to check some of the newest and exciting products that are going to be on the market soon.
I picked some products which were presented on the CES 2021 that are on the IndieGoGo platform that might interest you.
Shower Power is a hydro-powered, bluetooth shower speaker. Made from recycled ocean plastic and leveraging a hydroelectric generator, it generates 100% of its power from water — providing literally endless hours of listening in the shower. An internal battery of 2,500 mAh stores more than 20 hours of power so you can continue to listen to music even when the shower stops
Shower Power: Hydropower Shower Speaker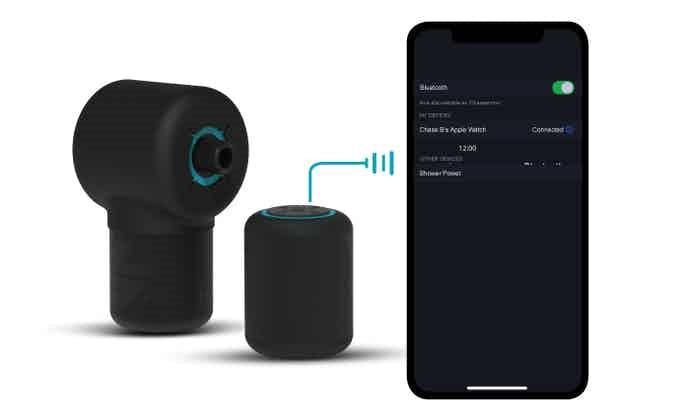 AROMEO Sense: Smart Aromatherapy, Light & Music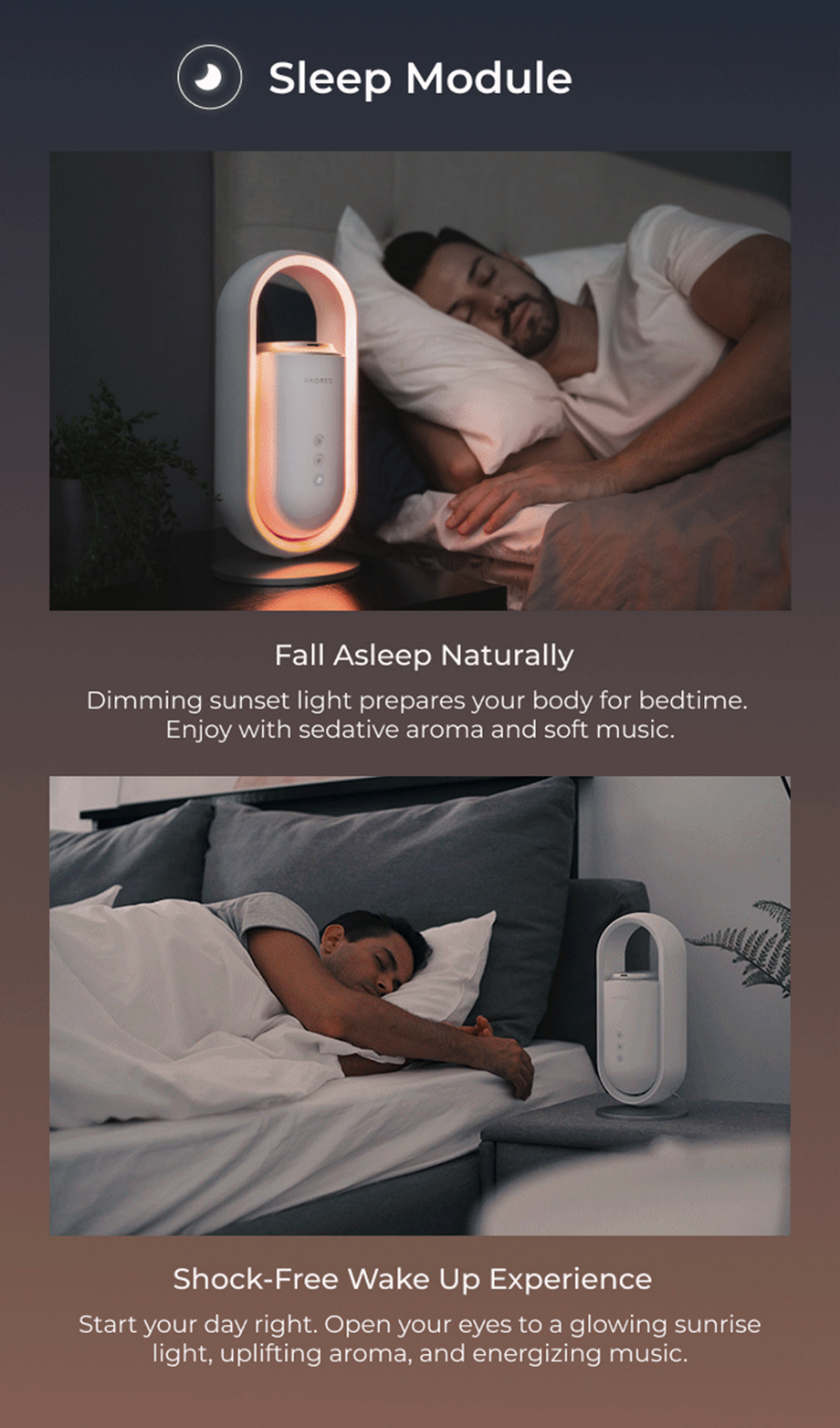 AROMEO Sense is an all-in-one wellness device that integrates aroma, light, and sound therapy. It adapts and transforms with your day to create different atmosphere in the same room. The pre-designed multi-sensory themes, sleep, relax and focus, are inspired by nature and science.
Here you can find the Indiegogo projects in case you want to support and purchase any of them.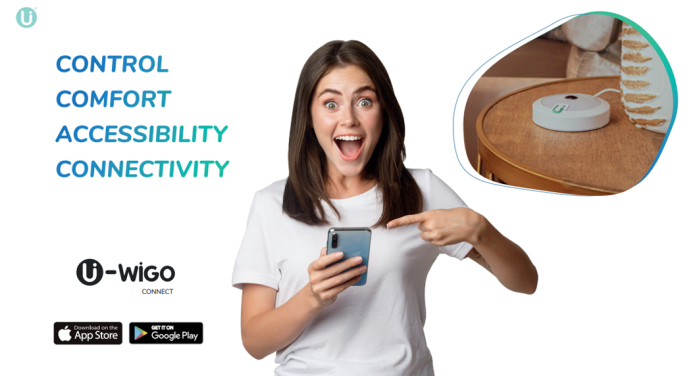 We appreciate the support to continue providing the best products we can create to help improve people´s lives.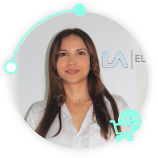 Daxara Moras – E-commerce- strategics