Hello U-WIGO readers this is my first blog of this year 2021. Foremost, I will like to wish you a Happy New Year.
As I was thinking of what to write I thought why not talk about some milestones U-WIGO accomplished for last year 2020 and what are the plans for the upcoming year.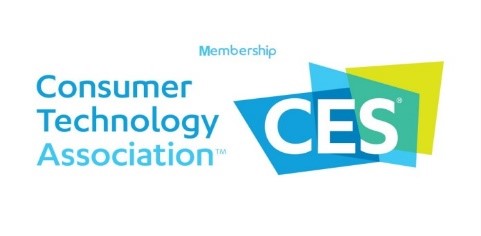 I don't know if you are familiar with the CES exhibition, "this is the most influential tech event in the world — the proving ground for breakthrough technologies and global innovators. This is where the world's biggest brands do business and meet new partners, and the sharpest innovators hit the stage." Here you can find new technologies, hardware creations of small or new tech companies along with bigger names as Samsung, GM, Microsoft, and so on.
Now that you have a bit of introduction about the CES (if this is new for you) we are so proud to tell you that U-WIGO was an exhibitor at the 2020 edition. We loved to find so many of you and the great response we receive from the public. Contacts were made, opportunities and doors open, nonetheless, the pandemic came to interfere with everyone's plans.
But if the world stopped, at least for commercial purposes, we didn't stop working. U-WIGO's team of engineers continued to develop new solutions, such as a version for Hotels and more gadgets that will become part of our U-NIV3RS3 (as soon as we get the green light we will share more information and the release date with you).
We achieve the trademark of the U-WIGO logo, a huge goal for us as a company.
U-WIGO began its journey to "conquer" the world one house at a time. Reaching different continents, yes it's a long way to go but we are sure U-WIGO has the potential for greatness and to give our competitors a run for their money.
We know so many of you are interested in our products, we hear you and by this moment we are developing our distribution channels and logistics looking forward that this year we can be part of more homes and businesses. If you are one of those eagers to get your hands in your own smart hub U-WIGO or if you want to become a distributor send us an e-mail to [email protected] to discuss prices, payment methods, and other details.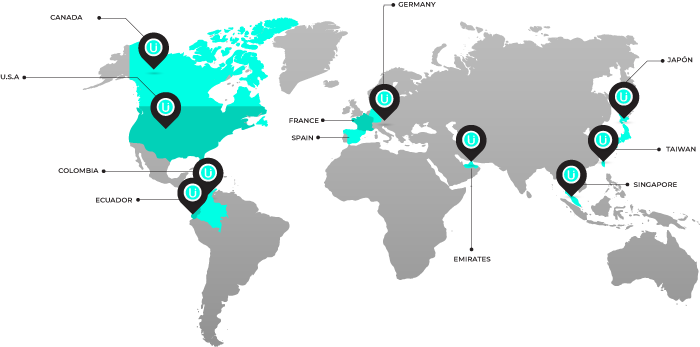 For now, this was a bit summary of a very bizarre year. And as my coworker, Nicole says I need to make it sweet and short beside it will give me a chance to prepare another blog post, I will like to tell you my opinion and thoughts about CES 2021, is it something you will like to hear? Hope so, because heads up, that's what my next publication will be.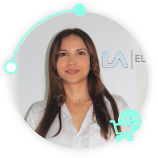 Daxara Moras – E-commerceStrategics
Make sure to follow us on all of our social networks.