Reading some old articles about the cost of a basic automation system, I found that prices are between $1.5k and $3K for very basic kits, consisting of Smart bulbs, basic security systems, some with switches and a Gateway to make them work, etc. But with all the respect they deserve, this is neither Domotics nor Automation, I want to explain in this article a little bit what we do with the U-WIGO + U-NIVERSE system, where we have clients who with $3K have automated their entire house, including in some cases the installation, and including more than 20 devices, plus the ones they already had inside their home.
Last week we installed an apartment building in the city of Cartagena de Indias/Colombia, one of the 3-bedroom apartments, we installed the following list:
1unit U-LOCK 919B
3 U-WIGO units
25 U-OUTLET + USB units
8 units U-SWITCH 602F (switch)
5 units U-SWITCH 602 (single switch)
3 units U-SWITCH 602K (double switch)
3 U-BLIND units (curtain engine)
3 U-FAN units (RF for fans)
3 units Google Home
This client spent on this complete configuration for his entire apartment $2.5K including installation and materials; and he is controlling not only our U-NIVERSE devices, but also this list of devices he already had:
3 LG Air Conditioning Split
3 LG Smart TVs
3 Movistar cable TV systems
2 LG Blue Ray players
1 Yamaha home theater system
1 LG refrigerator
3 standard ceiling fans (modified to RF)
In view of this I think we are fulfilling our main objective, and that is to allow all people to achieve real automation in their homes, to really enjoy their time, and their temple called HOME. As the CEO of L&A ELECTRONIC, I take very seriously the word HOME, we human beings spend thousands or millions of dollars in a house, that sometimes we enjoy little time, we have 8 to 12 hours of work daily, more then we need the quality time with our family, and of course sleep, although I sleep very little, 6 to 7 hours is enough, given my personal objectives and daily goals. In most countries the purchase of a home means a mortgage between 20 to 50 years, in some cases many die and leave mortgages to their children, not to mention that when our house is 20 years old, it already deserves a reform.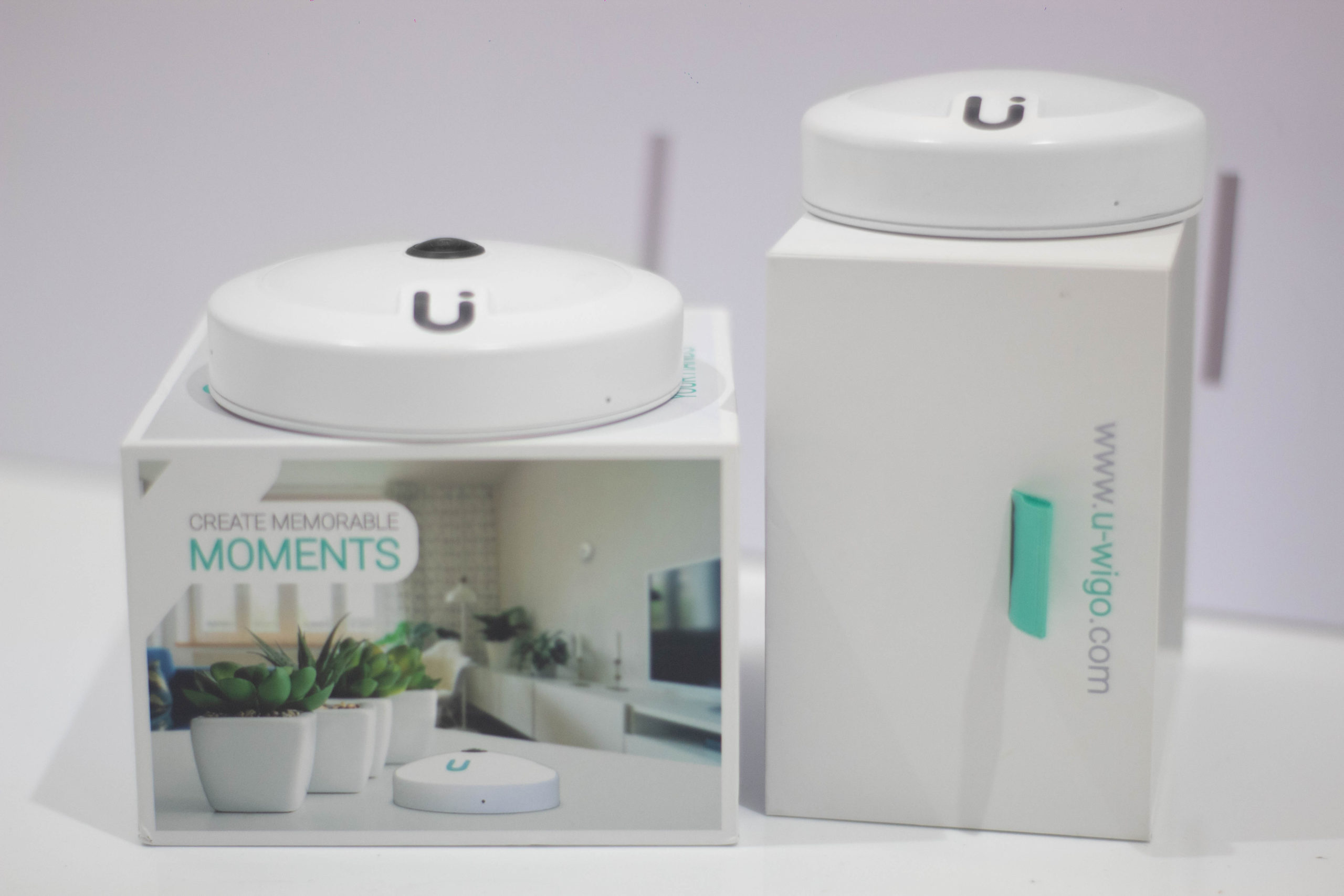 In short, after seeing what people must pay in time and money for our homes, we conclude that it is fair and necessary that you as a customer can enjoy your home and your quality time, that is why I invested my savings in the development of the U-WIGO system, and that is why we are looking for more suppliers and distributors worldwide every day; That is why we have not taken the step to E-commerce, because we do not want you as a customer to pay high commissions for online purchases, but on the contrary can have more devices in your home, and enjoy a real automation, without making works in your home, or hiring large companies which will depend on for life, as they are who must program your system, unlike what happens with U-WIGO, where you set up your home. I would say that you can install the U-NIVERSE yourself, and the truth is that, although the switches, outlet, and devices that works with 110Vac, we will always recommend that you have them installed by a certified electrician, and above all that you lower the magnetothermal switches for safety, it is better to work without electrical voltage, than with voltage and avoid an accident.
Now then, having said all this, and if you are reading this blog, I invite you to write to our mail [email protected] and ask for an offer without any commitment, it does not matter the country from where you write to us, since U-WIGO is called that way because its name means Universal Wi-Fi on the GO, we have put all our effort and talent in developing a universal tool for you, we are looking to position ourselves little by little in the market, and we already have systems installed in more than 15 countries such as, United States; Colombia, Singapore, Taiwan, Japan, Ecuador, España, Italy, Germany, France, Canada…… This is just the beginning of our dream, we work to make a better world and more friendly to the environment, we appreciate your comments and contributions to our technology, we work every day to improve, and we love having your feedback.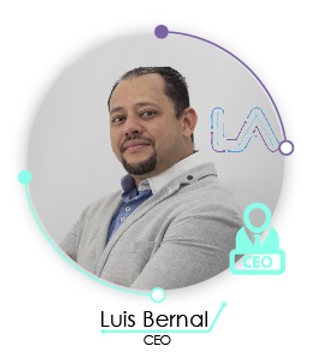 Luis Bernal – Lya Electronic's CEO