In the globalized world we always see new ingenious solutions to our problems, for a long time we have seen a bet on home automation, we have as a goal to achieve what was sponsored from the series and futuristic cartoons, human beings' owners of the control of everything, without effort, everything easy and at our fingertips.
Home automation is something that takes time in the market, since its inception was only for people who could afford it, coming to control only a few devices, besides having space and patience for a technician to do the installation of all equipment, rebuilding the home and provide assistance when it has a failure. The U-WIGO solution comes at a time when the buildings are more minimalist, better designed spaces, Wi-Fi connectivity available in all homes and mainly that people spend more time with the cell phone in their hands, the Smartphone replaced everything, cameras, iPod, magazines and work tool, also will sweep the remote controls giving you the ease of controlling devices in your home from a single app, with effective integration with voice assistants, support, local mode and a large library of devices in constant update.in the combat you will find the harmony, high price device with some complications when configuring it, you almost need to be a professional to do it, it limits you to only be able to handle 8 controls, it has local mode and it is easy to get lost in its interface if you are not used to it.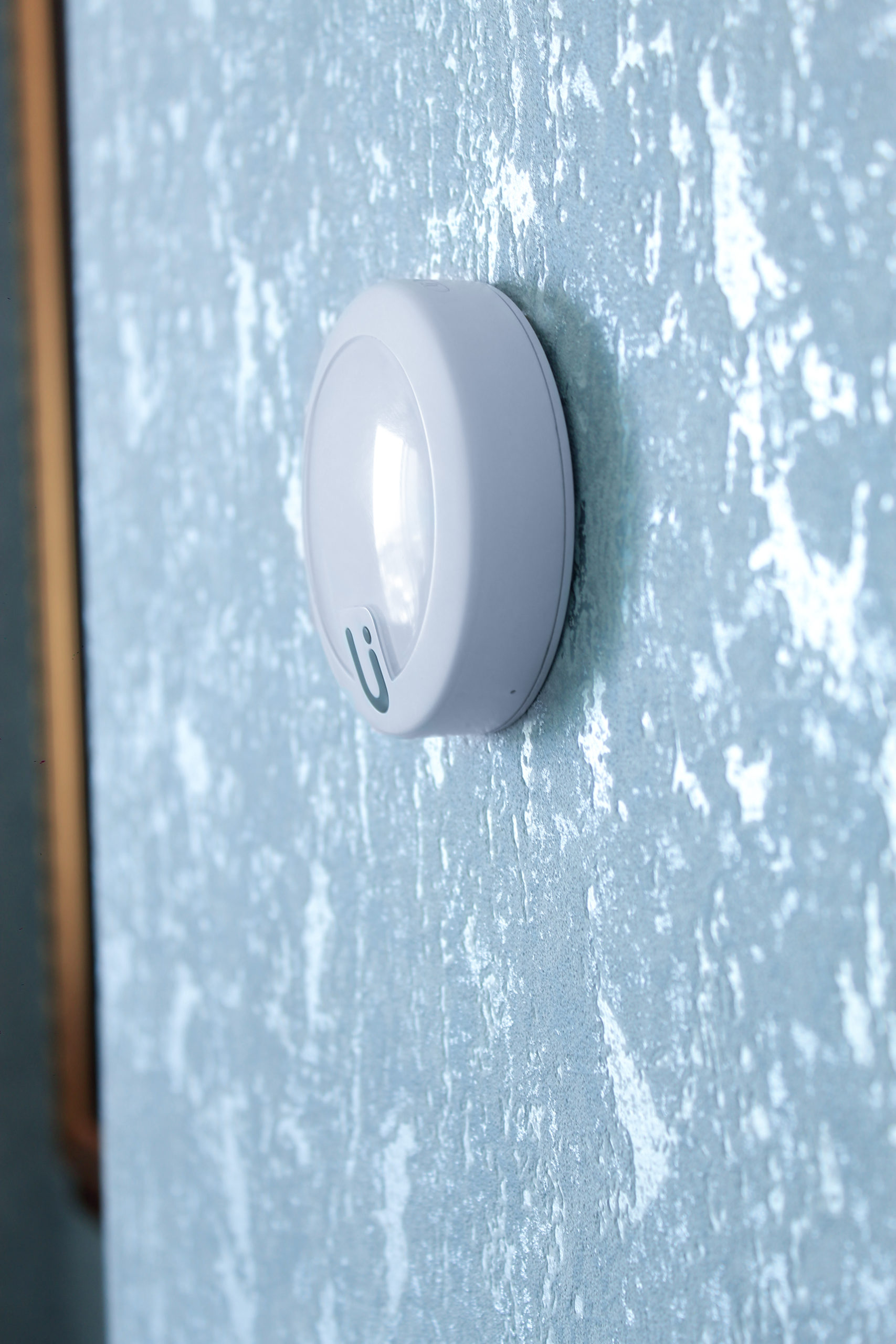 Broadlink, The Chinese opponent comes with a surprising price and just as surprising is its confusing strategy, there are 3 applications with which to use it, the app to which the instructions on the box direct us does not allow integration with voice assistants like google home or Alexa, to complement it is a different database, so if you want to manage these assistants you have to create a new account in the other two applications, reconfigure the device and allow it to integrate, this makes distrust of the developments that make the manufacturer, something dubious, As a result, many apps that allow to handle the device, can generate a security failure in an era where everything is connected, we add to the observations that does not incorporate a mode of local use, simply a connection with your device without bridging with large Internet servers, a mode in which you can forget about the problems of the digital and globalized world to just sit and enjoy your favorite show or movie.
The process of configuring the device is the same as any other IOT that connects to the Wi-Fi, it stays in the basic functions of control and with a limited library of devices, finally the youngest opponent, U-WIGO is designed to control and be the center of the house, having the U-NIV3RS3 that is the second level for complete automation. Outlets, switches and dimmers that are completely integrated, replacing the old ones to add functionality, without extra devices that damage the design of the home spaces, having the total integration and U-WIGO experience, managing everything from a single app and bringing to your home the artificial intelligence to create scenes that raise your quality of life and lead you to feel in the future; offering total control, as an intelligent brain and not just as universal control..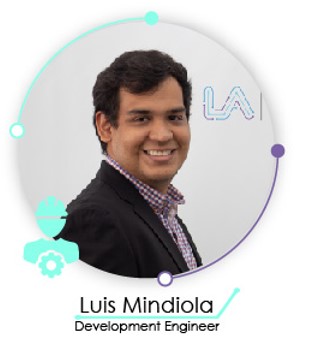 Luis Mindiola – Mechatronic Engineer