Every year brings its challenges, but 2020 has made a difference. This year brought one of the biggest challenges for the entire world, and this time on a scale scarce times seeing before. I´ve never imagined living on a stage like the one we live in today.
In some way, we have all been affected by this pandemic. Some prepare and take care of themselves, while others ignore or detract from the seriousness of the situation. I classify myself among the group of people who take measures to prevent and protect my health, especially the safety of my loved ones. And you?
While it is true that the cure and ending the situation is not in my power, it is in my hands (literally) to take measures to mitigate contact.
Repeatedly on the news, social network, newspapers, and others, you can hear about the importance of self-care.
And this is how we can contribute by protecting ourselves, and help minimize exposure: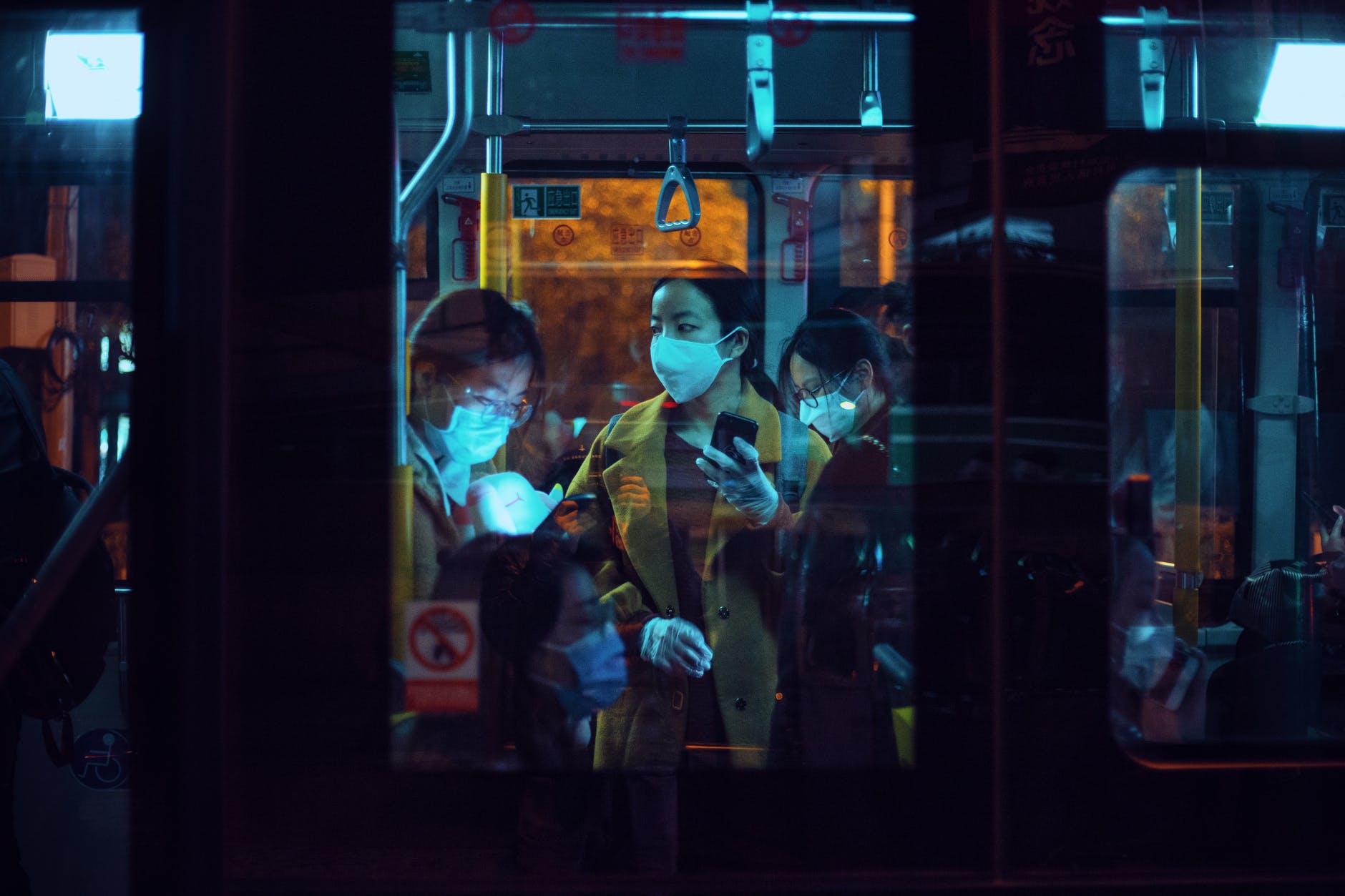 Washing our hands with soap and water several times a day, avoiding crowds or large groups of people, using face masks, social distancing, and keep clean all contact surfaces.
In this last one, I want to make emphasize. Did you know that home automation can help you minimize the risks of transmittal from this virus?
Automation presents itself as one more ally in the battle against COVID-19. Let's think of it as an additional measure of protection. The keyword, CONTACTLESS.
The control, operation, and monitoring of your appliances no longer needs to mean several people touching the same object or surface. Any member of the family (grandfather, uncle, children, etc.) or in the company (worker, receptionist, etc.) and so on, anyone with access to a mobile phone linked to an automation system can enjoy the benefits that this entails. Nonetheless, another feature that is crucial and we should take advantage of, is the VOICE CONTROL, and with voice assistants (ALEXA or GOOGLE) life simplifies even more.
In our case, at U-WIGO offices we have specific biosecurity measures, in addition to this, and thanks to the fact that we work in an automation company, we have the advantage that the office is fully automated.
Knowing that the surfaces of devices with the most contact can be operated and controlled from my cell phone gives me unparalleled peace of mind. I don't have to touch more than necessary, or I can simply give instructions to ALEXA or Google, which are seamlessly integrated with our U-WIGO and U-NIV3RS3 automation system.
On the other hand, everyone (including me) from the U-WIGO team has their homes automated. Not only we feel tranquility we also feel safe, allowing us to focus on our mental health and stay healthy.
Many countries have managed to "dominate" or in other words control cases. Nonetheless, until the vaccine has been found and subsequently, the world population gets vaccinated, we will have to learn to change our habits and continue taking care of ourselves.
My invitation is to not let our guard down, we must all make our contribution and minimize the spread of coronavirus (COVID‐19). I am sure we will soon get through this, always practicing the proper precautions and taking care of ourselves.
Stay safe, stay U-wigo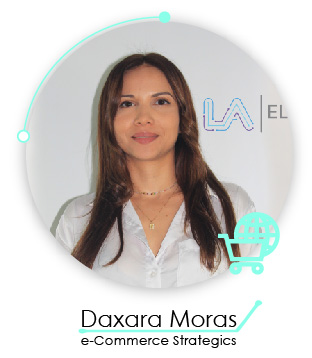 Daxara Moras P – E-commerce Strategics