Hi it's me again, today I came here to talk about home automation levels. I will break down for you some concepts so that you can go as further as you feel comfortable with.
Without more hesitation here they are 3 levels to pick:
You know the bulb that lights up over the character's head in a cartoon? That is how you will feel after completing this level, just light automation.
There are many ways of accomplising this, what you will need is a Smart Switch like the ones available in the UNIVERSE, or a Smart Bulb. Each one has it's own advantages, the Smart Bulb is easier to implement, but is most expensive and the investment can get really high if you have several bulbs on a single circuit (switch) as you would need to buy all of them at once, the Smart Switch can handle all the lights in the same circuit at once, so you only need one per circuit, but is a little harder DIY project.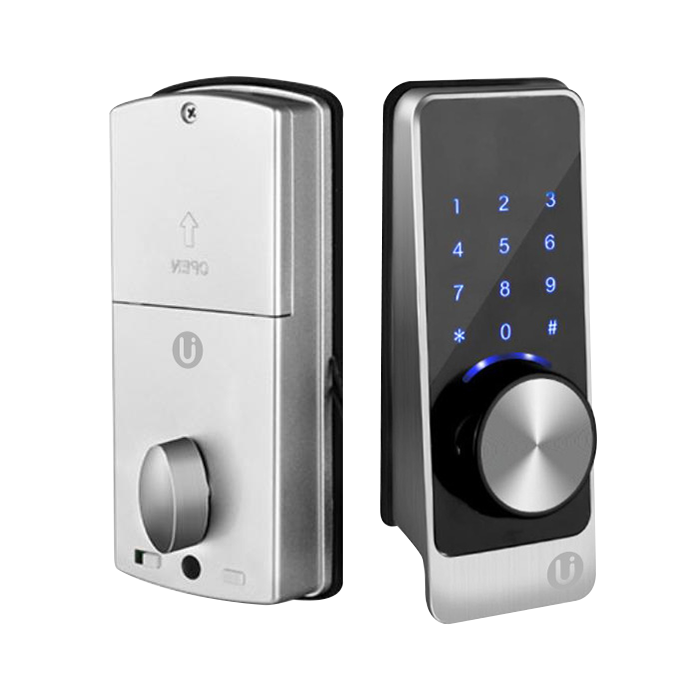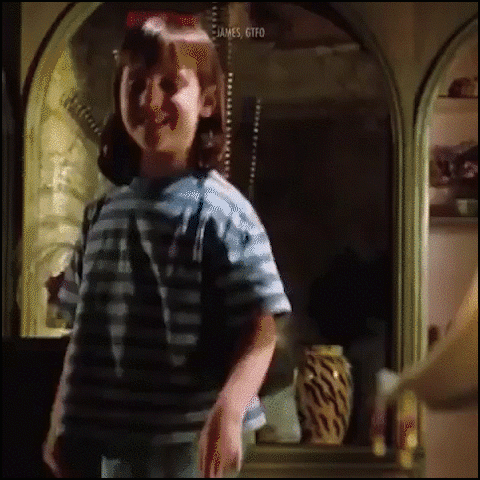 This girl's telekinetic power are legendary, from turning on a light bulb to change the TV channels without even having to stand up from it's seat.
This would require you to have different Smart devices for your curtains, TV, Sound system, home theater, coffee maker, power outlets, and so on, you may want to check U-WIGO and it's UNIVERSE for this.
After setting up your home with all these devices, you will be able to control almost all your home better than Matildad did, from your Smartphone, a dream come true.
Even better than controlling your home from your Smartphone, what about letting it control itself so that you don't have to even think about it, like the things Jarvis did for Iron Man.
This level does not require money investment, one you are in MATILDA, you just need to spend a little bit of time making some extra tweaks to your Smart Home.
If you have a Smart Assistant is a plus but not required, begin by setting up your account in your assistant, this will give you voice control if your devices are compatible (certainly UWIGO and UNIVERSE are 😉).
Most important look for the Scenes, Routines function on your device, create all the scenes you want to fit your needs, and let the magic begin, see how your AC turns on after you get home from work, and your lights turn off at night so that you can get some sleep, even better look at the electric bill getting lower and lower, as you don't ever again forget to unplug and turn off your home appliances.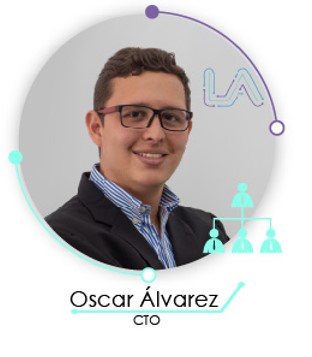 Oscar Álvarez – Lya electronic's CTO