You may have already heard about automation, but you still doubt whether to implement it or not, and this may be due to certain myths such as that "automation is very laborious or expensive" or "products consume too much energy"; if that's the case, I recommend you read the following blog: https://u-wigo.com/myths-about-home-automation/
With some automation myths a bit clearer and out of the way, let's move on to 3 reasons why you should consider implementing home automation in your home or office/business.
Let's first assume that you have a physical limitation, or perhaps you have someone with special needs under your care and it is necessary to adjust the room temperature but you cannot find the remote control, and on top of all when you find it the batteries fails. It is quite unsettling to have to look for new batteries or just the fact of not finding it is annoying. This situation would improve if you had the possibility to control your air conditioning at your desire at any time, this is a possibility that U-WIGO gives you, here is the first reason why it would be an excellent idea to automate your home; ACCESSIBILITY, controlling all your devices from the palm of your hand or even with your voice, would save you an incredible amount of time, right?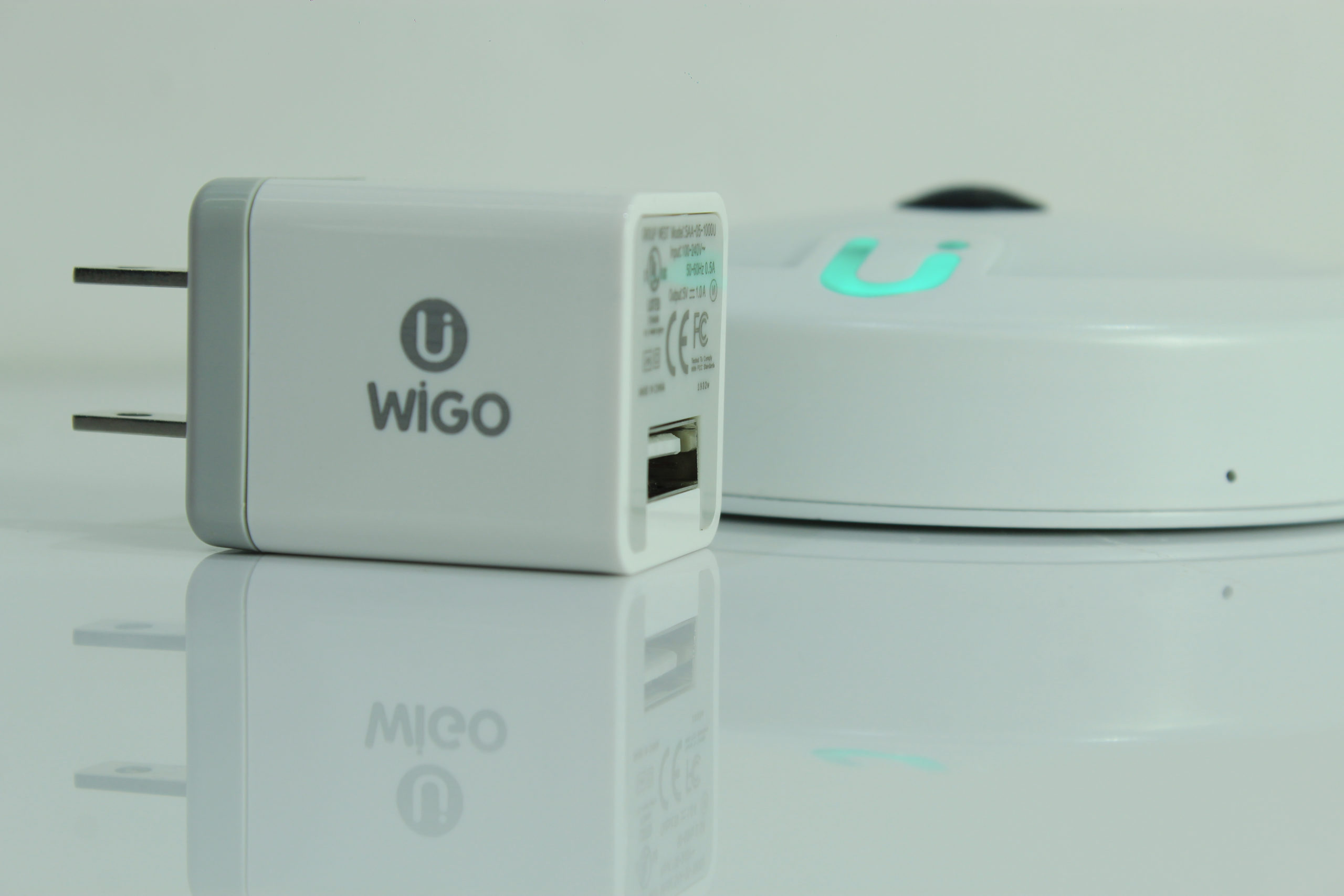 Continuing with the benefits, it may be the case that you have small children under your care, and well, we all know that children are the most curious beings for excellence, and having exposed outlets can be a danger for that curiosity, in these cases having a U-OUTLET and having the ability to turn off the electrical circuit of devices near children could prevent any accident that would otherwise cause financial expense or even tragedy. With this, we have clearer our second reason; SAFETY AND PREVENTION.
And finally, we cannot forget the most common situations that happen: leaving lights or devices on. It is almost a rule that we are in one place of the house and when we move to another, we forgot that we have left the light on, and although we could turn them off when we go back 10, 15 minutes, or more, it is a waste of energy consumption. Another common example is leaving the devices on overnight. Having programmed scenes, which turn off the devices at specific times when nobody uses them, we could lower our total cost for consumption, and with this, we would have our last point, which would be ENERGY SAVING.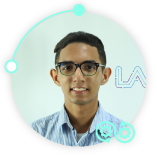 Ever Luis Acosta – DevOps Engineer