Sounds crazy right? How the automation of basic chores in our home can affect our impact on the environment, but it is true, let's remember that all our actions count and much more for the environment, the smart homes have shown us now for years that energy efficiency in these homes are not only a requirement of the new generations seeking to improve their life quality but also is a tool that contributes to the welfare of the planet, by saving consumption inside the homes.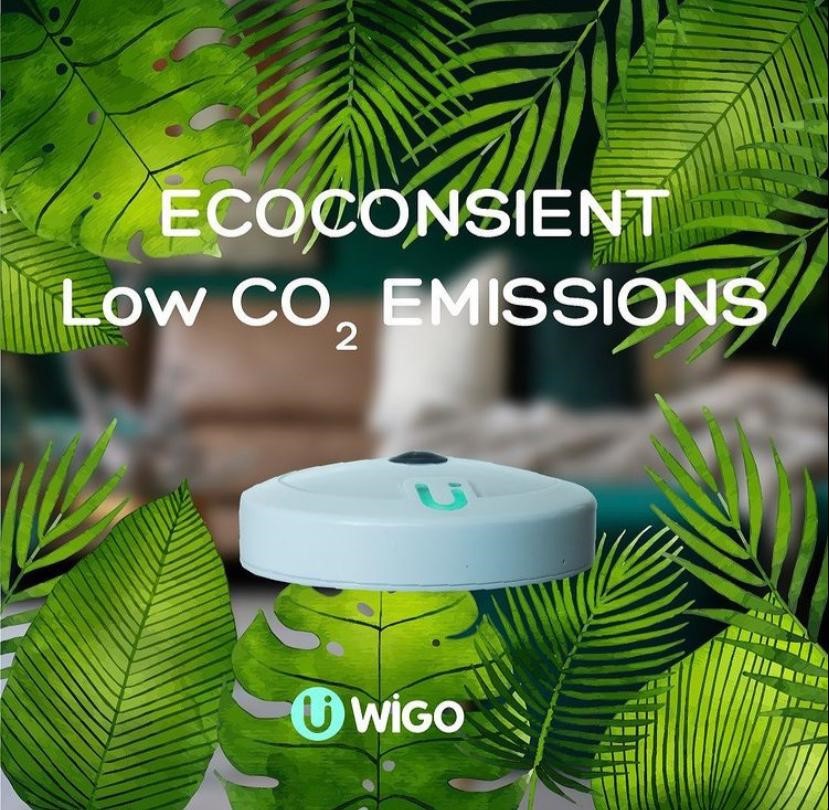 "Studies have estimated that about 19% of emissions of polluting gases are of domestic origin," so reducing energy consumption and pollution caused by households, with such technologies that bring an increase in energy efficiency of up to 27%, is not a privilege, in fact can be vital.
Source: https://elpais.com/politica/2015/12/07/actualidad/1449492602_557064.html
But how can home automation be green living?
Well, smart home automation can reduce the energy consumption of your home and thus make it more environmentally friendly, since basically you will have more control, not to mention total control of all your appliances, you can decide when to turn them on or off, check their status and how much they are spending, this among many other benefits that home automation brings. And the best thing is that there is an increasingly wide range of smart technologies for the home at affordable prices.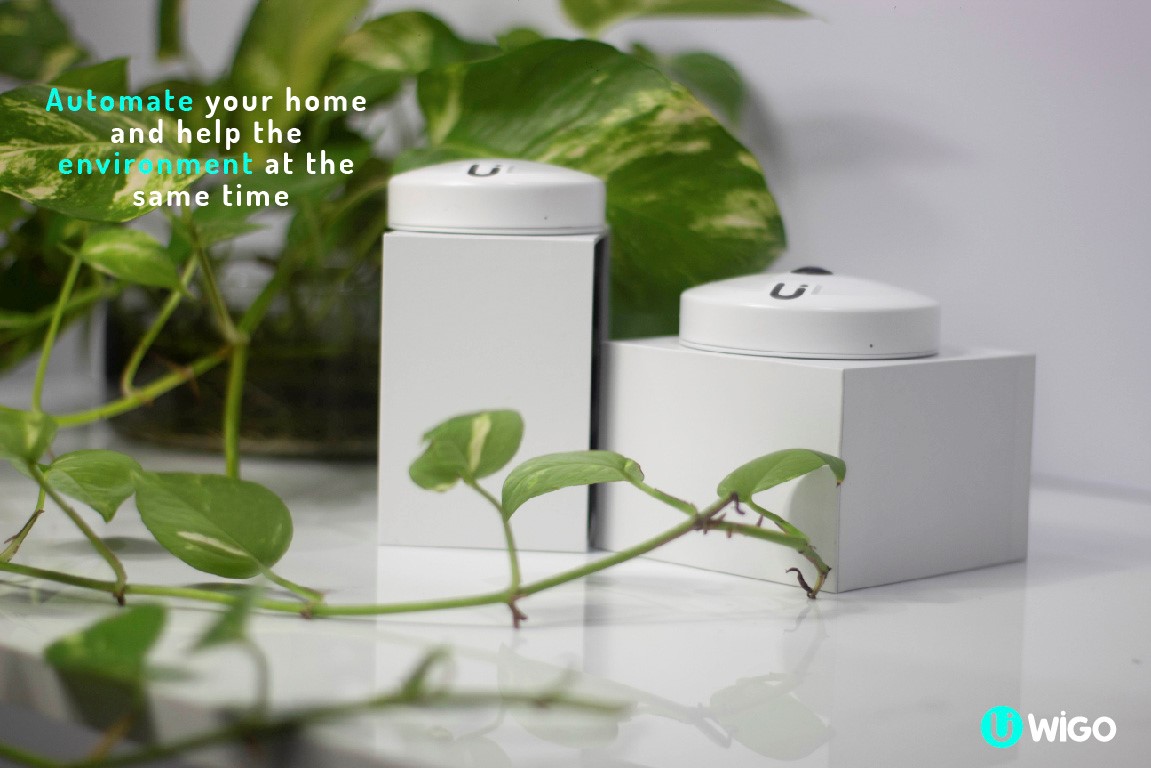 Home automation also makes it possible to control lighting systems. Turn them off if they have been turned on by accident or program them to make the most of the hours of natural light. All in order not to incur unnecessary consumption.
The same applies to the heating system. It offers the option of programming the ignition minutes before your arrival, avoiding the waste of heat, and using the system only during the hours that are really necessary.
If you're looking to simplify your life, save money and be more environmentally friendly, adopting one or more of these smart home technologies with U-WIGO is a great start as it allows you to customize your spaces the way you want, you can automate your home periodically and to your own preference, it has plenty of brands to support and it won't be a huge expense for you.
If you would like to learn more about how U-WIGO can help you save money and energy while enjoying full automation, please contact us and we will be happy to help.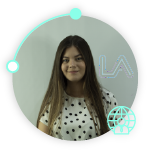 Nicole SanMiguel – Foreign Trade and Logistics