Description
Smart automation has never been this easier, with U-WIGO you will have a simple setup and begin managing all your devices from the first moment. This set is specially curated for small spaces. Ideal for a dorm room or bedroom.
Works with Alexa and Google Home, Easy and Safe Installation.
In our Kits you will find a perfect match for you to automate your spaces, every kit includes our U-WIGO smart hub that with its connections like Bluetooth, Infrared, Radio Frequency, and Wi-Fi you are going to be able of controlling devices such as TVs, DVDs, A / C, home theaters, Curtains, Ceiling fans among many others devices and the devices from the U-NIV3RS3 connected by Wi-Fi you will be able of turning on or of your lights, managing your energy consumption by plugging or unplugging any device from your App, and much more. Just from one single app, in the fastest and most effective way.
By installing this smart hub along with any of the products from our U-NIV3RS3 it will be possible for anyone in your home and with the app to control and automate a room or your entire house in an easy, quick, and affordable way, we have made this system thinking in the right way of automating your spaces and making them a more comfortable living space for you and your loved ones.
U-WIGO & U-NIV3RS3 IS THE EASIEST WAY TO TURN YOUR HOME INTO A SMART HOME.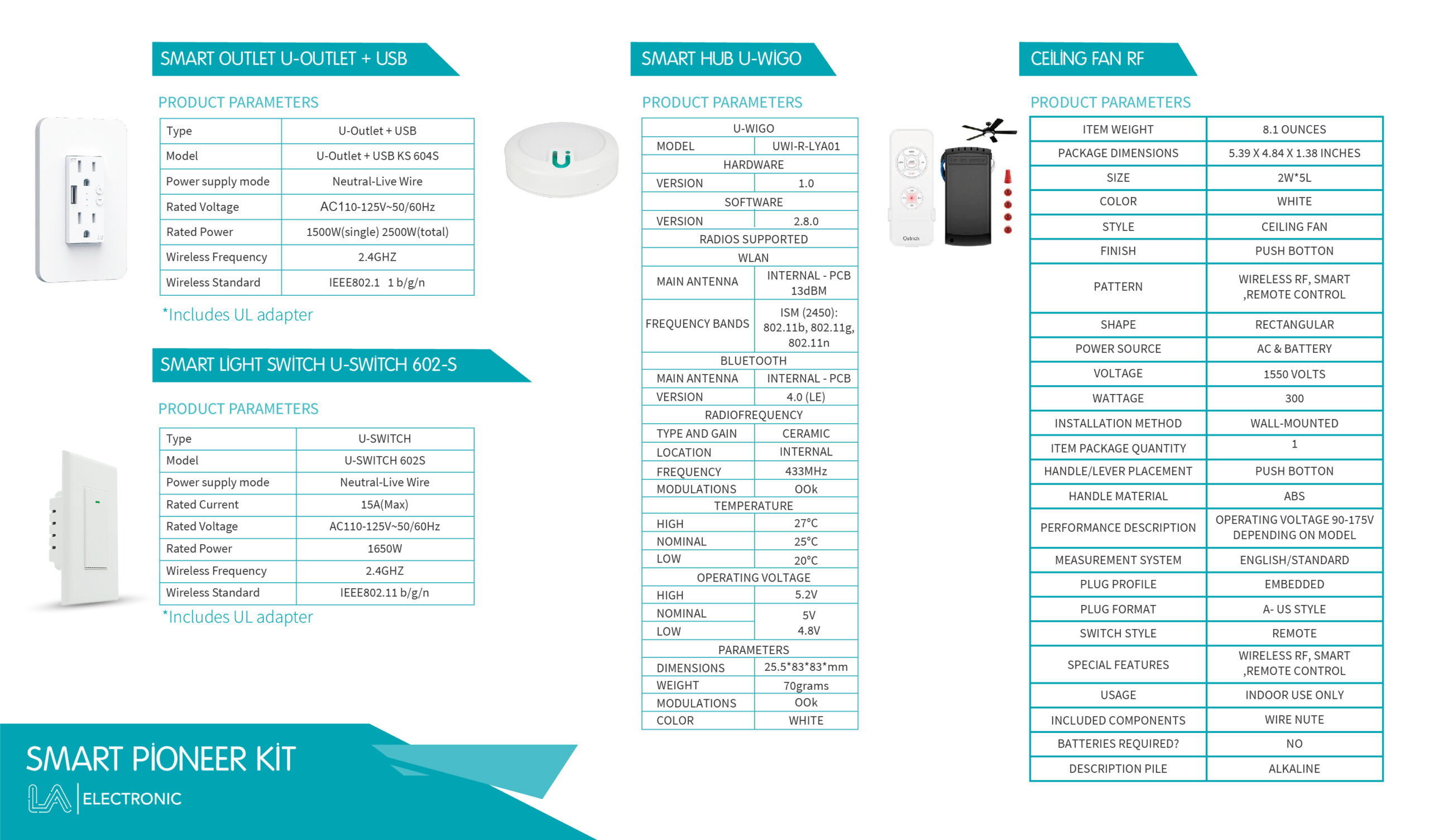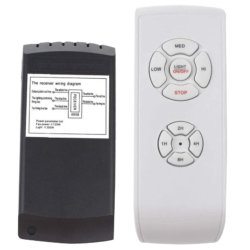 CEILING FAN RF
Converts a traditional ceiling fan into a remote controllable one.
Similar Products to this item