Description
This smart automation kit is specially made for our top users with a medium-big house or space with these features, such as 3 rooms and one big living room, remember that with our smart automation kit you will be able of controlling every space and any device with IR, RF and IoT Connections.
Works with Alexa and Google Home, Easy and Safe Installation.
SIMPLIFY YOUR LIFE AND ROUTINE.
Thanks to our complete system homeowners will simplify their daily routine have available time and dedicate it to what matters most for them, ultimately improving the quality of their lifestyle.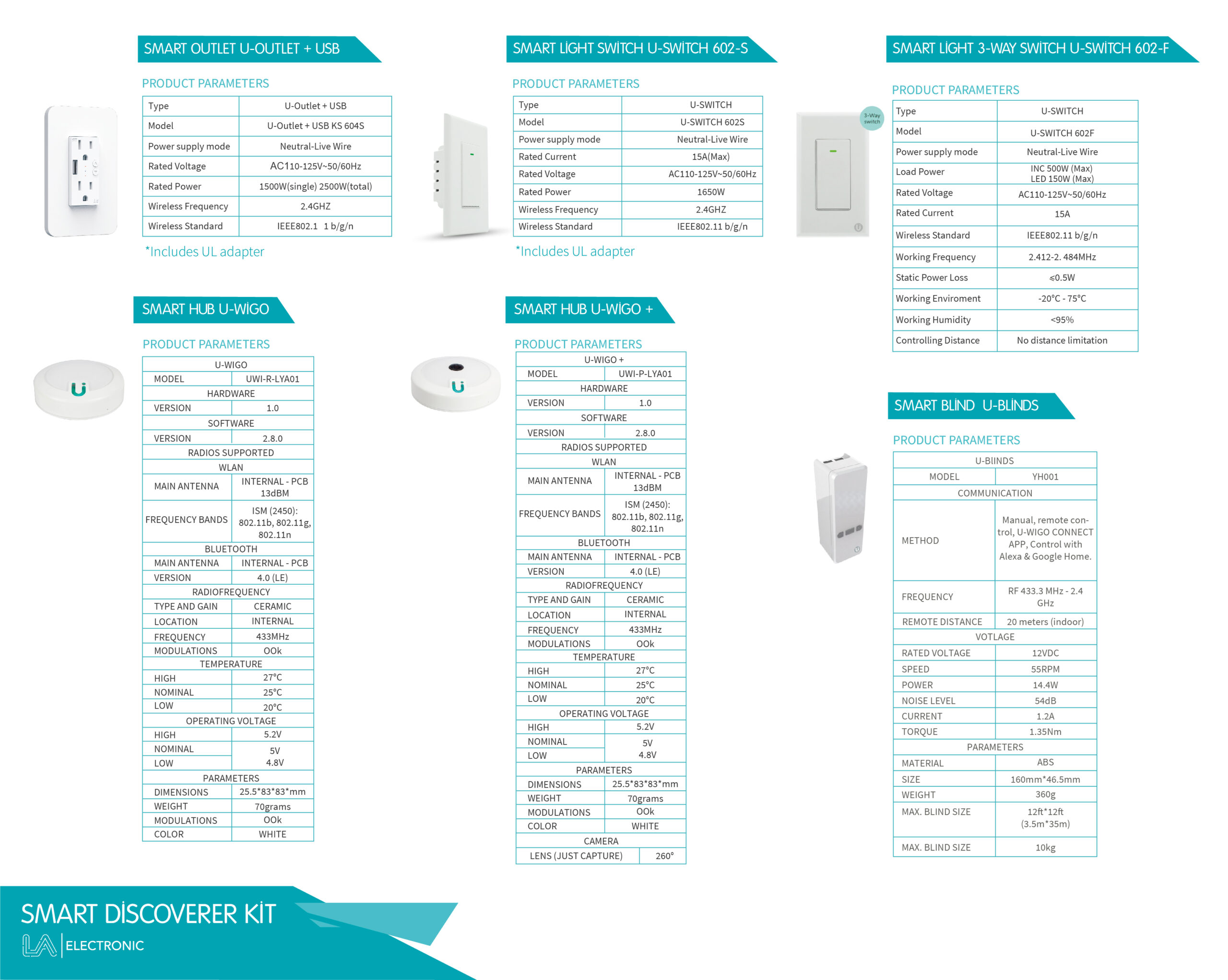 Similar Products to this item